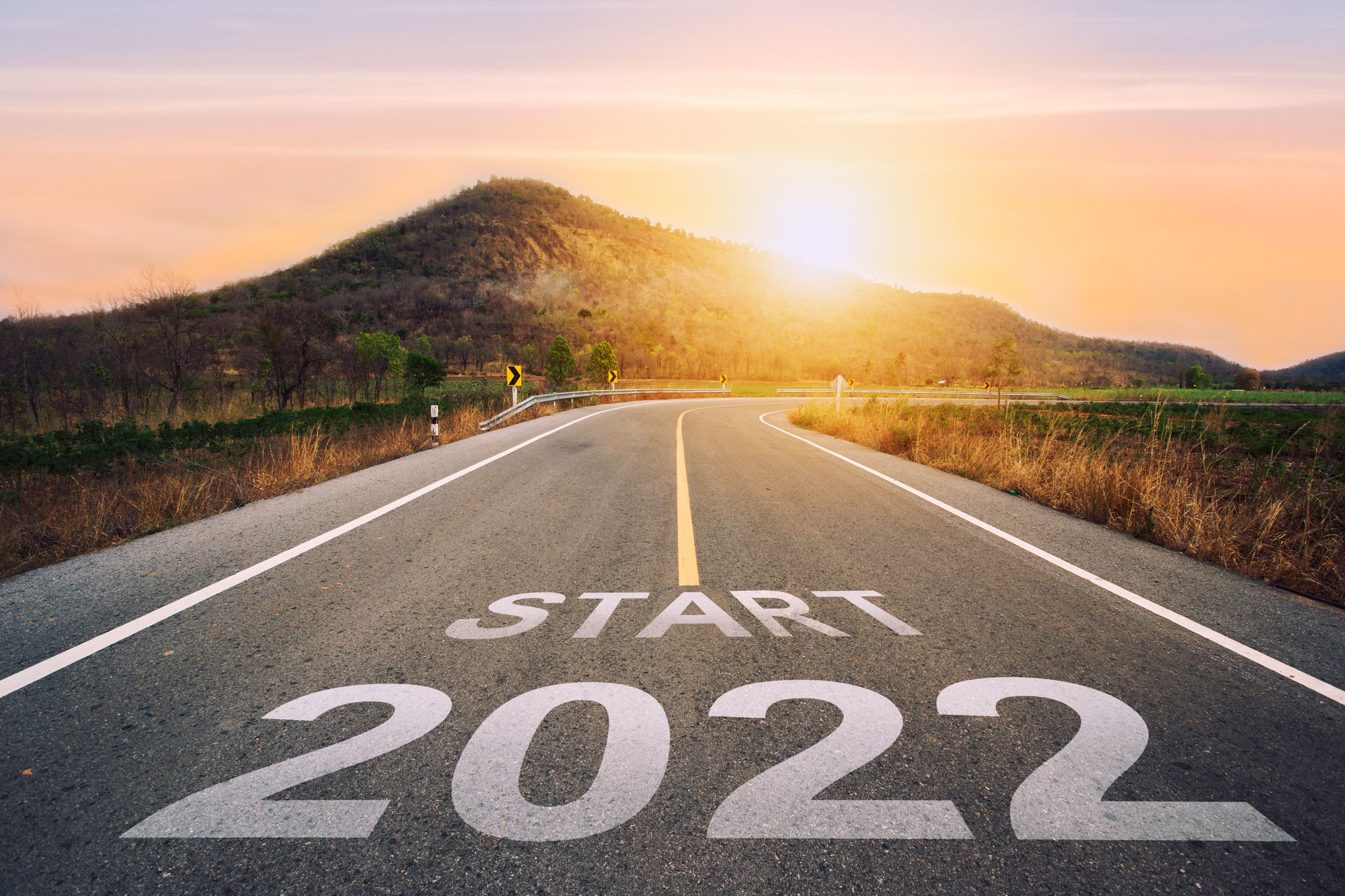 Blog /

TRINUS 2022: The Future of IT is stress-free
Happy new year, everybody! We hope you all had a safe and enjoyable holiday season.
The holidays are a great time for reminiscing about the past year and reflecting on all the things we're grateful for. The New Year, however, is for looking ahead, even if we're all still finding our work footing again after the break. That's why we wanted to use this first newsletter of the year to give you a lowkey preview of some of the great things TRINUS has planned for 2022 and ease you into thinking about your IT without overloading your brain the first week back.
Content Updates
First, we wanted to give you a heads up about future changes coming to our content publishing schedule and format. Our main newsletter will continue to be published every second Thursday as per usual, featuring the same helpful IT advice, tips, and tricks, and both general IT and TRINUS-specific news. Our popular weekly Cyber Security newsletter will continue to publish every Tuesday as well.
So what's changing? First up, our newsletter format. Don't get us wrong, the current version has served us well, but you can expect to see a fresh new easier-to-read format for both our general and cyber security newsletters. We're also changing up our website publication schedule. Rather than overwhelming readers with three publications every couple of weeks, we're shifting our bi-weekly Monday website-exclusive IT articles to publish on the weeks opposite our main newsletter.
Cyber Security Offerings
Anyone who keeps up with our cyber security newsletter knows by now the threat that ransomware and really any other malware can pose to SMBs. What's more, cybercrime continues to grow, making your cyber security even more crucial. Unfortunately, the criminals can innovate almost as quickly as the good guys.
That's why we're evaluating powerful new cyber security measures to help protect the most sensitive and important data in your systems. What previously was overkill in the cyber security industry is becoming a new standard, especially for businesses relying on sensitive personal information. Should these new security products meet TRINUS's strict standards we hope to offer them to clients in the next several months.
Windows 11 Update
While we poke and prod trying to find flaws in cyber security products, we're also continuing to evaluate the recent Windows 11 updates. What you might not know is that Windows 11 has several built-in cyber security enhancements that Windows 10 does not have. So, in addition to some new features and a new look, Windows 11 is going to become a must-have upgrade to keep your systems cyber-safe. You might recall we suggested back in 2021 that you wait for our go ahead to start your Windows 11 upgrade, and that advice still stands, but we expect to have our evaluation complete in the next few weeks and begin upgrading clients soon afterwards.
These are just some of the things we're working on right now, and there's going to be plenty more news to come all year long. In the meantime, if you'd like to discuss enhancing your security profile, upgrading to Windows 11, or just want to check in, get in touch with your TRINUS account manager. We'd love an opportunity to talk with you about the future or your IT in 2022!
Sincerely,
The TRINUS Team
trinustech.com