GREAT IT SOLUTIONS FOR STRESS-FREE WORK DAYS
Have you ever encountered the solution for a problem you didn't know you had? That's what TRINUS does for you: we create reliable IT Solutions to give you an overall stress-free IT experience – everything from IT Management to Security to Backup and Storage.
Our services include:
Investigate and analyze what IT systems are affected.
Determine what can be upgraded and what needs to be replaced.
Determine what application software needs to be upgraded at the same time.
Develop an upgrade plan, including new equipment specifications.
Obtain quotes for new equipment and upgrade services.
Obtain approval for your upgrade plan.
Order equipment and software.
Deploy new equipment, software and perform the upgrades.
Troubleshoot and resolve system bugs.
Decommission and dispose of old equipment.
We serve a variety of industries: from SMBs to Medical Clinics to Municipalities. We are aware how important a functioning IT and Cyber Security system is and strive every day to improve our products, in order to keep up with the rapidly-changing demands of IT.
Yes, TRINUS works with its clients every day, to ensure that they see the full return of their Office 365 investment.
Yes, TRINUS has the ability to perform Business Analysis and Transformation, to help grow your business by using technology in a more effective way.
Consultation / Planning your 2022 IT Budget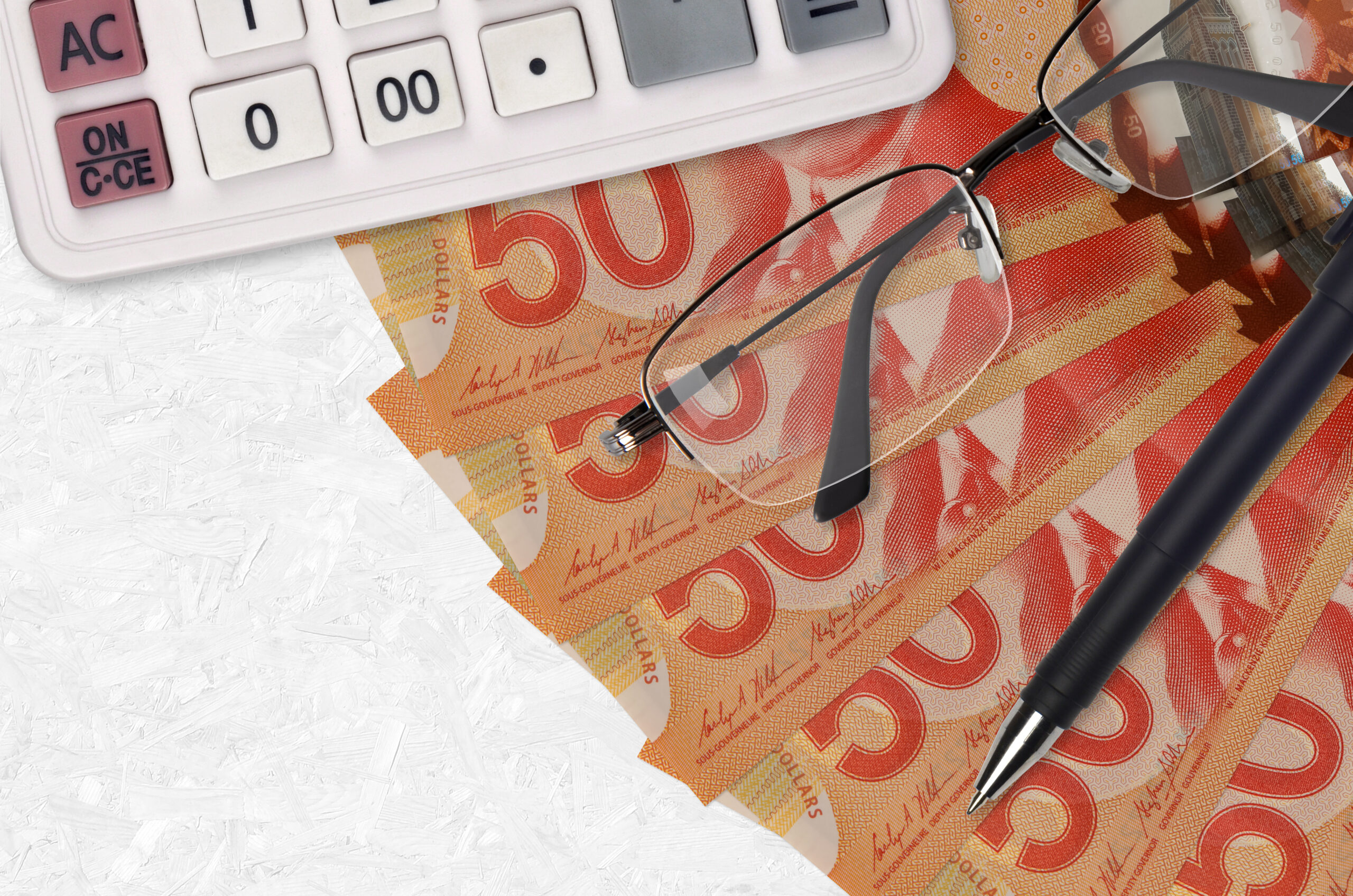 It's that magical time of year again, when CFOs, CTOs, and all the other chief officers start putting together their plans for a profitable new year. Across the country executives are making lists of what's worked over the past year and what hasn't, and everyone's being asked what they'll need to succeed in 2022. Of […]
December 16, 2021
Consultation / The Log4j Attack and You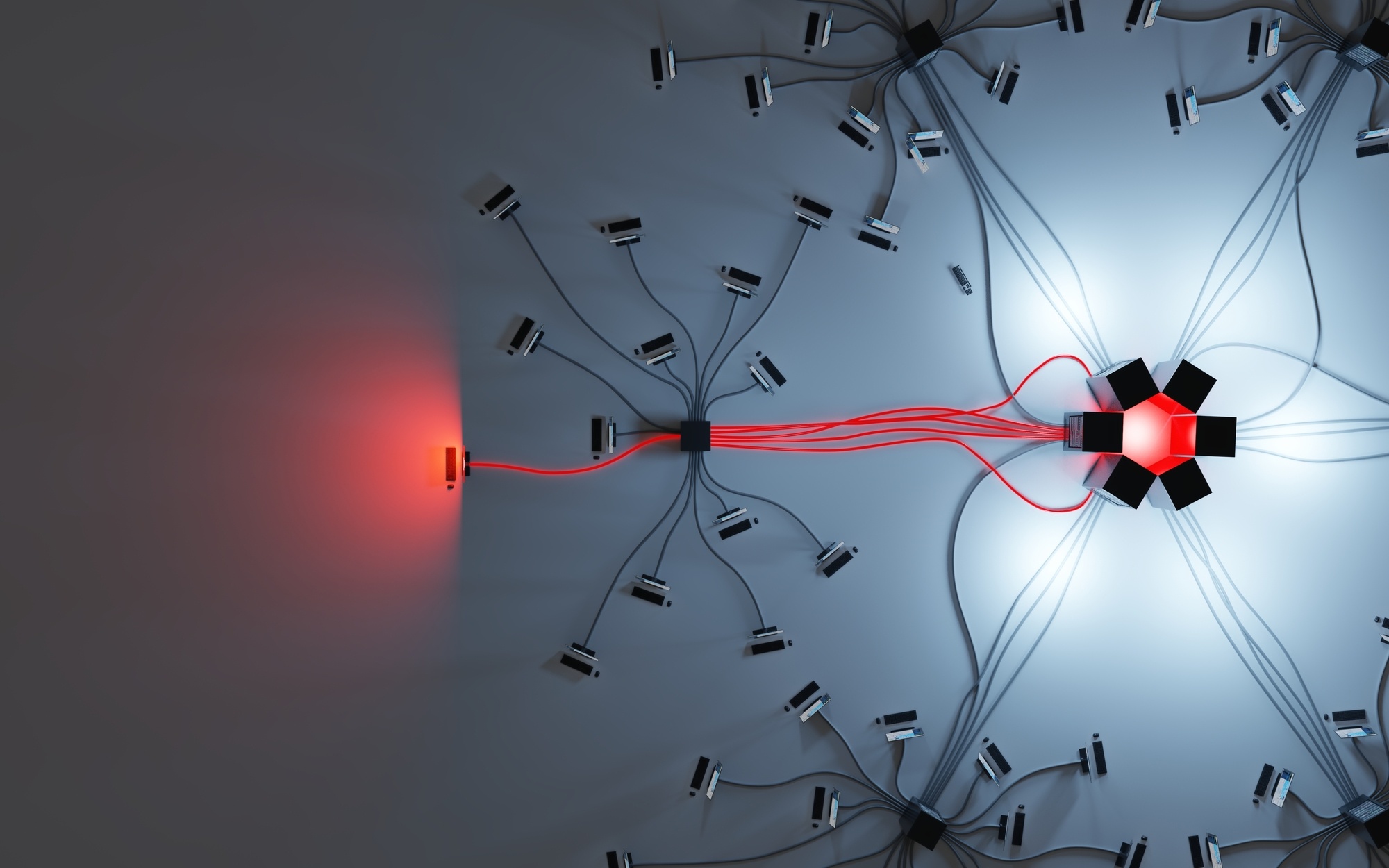 Log4j is a library of computer code assets that can be used as part of open-source (free-to-use) Apache web server. It's not crucial to the operation of a website. Instead, it generates log entries about the website's activity. The problem is that since Log4j is part of a webserver, sufficiently skilled users can impact how […]
December 14, 2021
/Partners /Systems /Certifications
TRINUS is proud to partner with industry leaders for both hardware and software who reflect our values of reliability, professionalism and client-focused service.