Debbie Turner, Assistant CAO Town of Gibbons
Your company, the people who are TRINUS, are what set you apart. It has been a pleasure working with TRINUS and personally, in getting to know the individuals who we deal with. I have always appreciated the ability to talk to you and your staff!
We have all been under a tough/weird/stressful situation.  I have heard nothing but praise from all our employees when dealing with you guys and getting us up and running from home.
L. Coulson Lac Ste. Anne County
I think you people are an awesome bunch; always ready to help and upfront about stuff.  The Trinus workers who come to Lac Ste. Anne County office are so friendly and helpful as well.  The service both here and at your business office is awesome in my opinion, so my hat is off to you.  KUDOS TO TRINUS!!!
Doug Burke, IT Manager Lethbridge County
I have been recently thinking about how I can get my position as a Manager to be "stress-free IT." I will need your assistance to get us updated. I believe the [TRINUS] "stress-free IT" is the perfect theme!
St. Paul No. 19 Municipailty
The team prioritizes customer service, making themselves available whenever something goes wrong. They're great communicators and extremely tech-savvy, allowing for corrections to be made efficiently before issues negatively affect the client.
Dennis Magnusson, Executive Director Homeland Housing
TRINUS has provided a very comprehensive and supportive service, as our organization has doubled in size during the past three years. This includes developing an IT plan that provides a clear path forward in our efforts to enhance and standardize these services.
Wanda Duplessie, IT Director Lac Ste. Anne County
I would like to commend TRINUS on their professional and quick response to their clients needs.  I am sure your staff have been more than overwhelmed with all the requests.  I want to say that Junar and the Helpdesk staff have been more than supportive and very quick to respond to all our needs, and had us up and running remotely in about a day and a half, which is AMAZING!
Kim Marshall, Office Manager Birdsell Grant Gardner
Our firm has used TRINUS for over 20 years. The technicians are knowledgeable, friendly and communicate in a way that makes it easy to navigate through the technical jargon and keep our IT systems current and operational. With their proactive attitude and remote monitoring capability, we can depend on TRINUS to take care of our IT, so we can take care of our clients.
Providing Fully-Managed IT Services & Support In Alberta & BC
TRINUS has been serving municipalities, businesses and medical clinics in the Edmonton region and across Alberta & BC. As a Managed IT Service Provider, we strive to exceed the ever-growing needs for Data Security, Network Stability, and Operational IT excellence. We have passionate IT professionals skilled in all aspects of Cyber Security and IT Support.
Blog / Let's Talk About Responsibility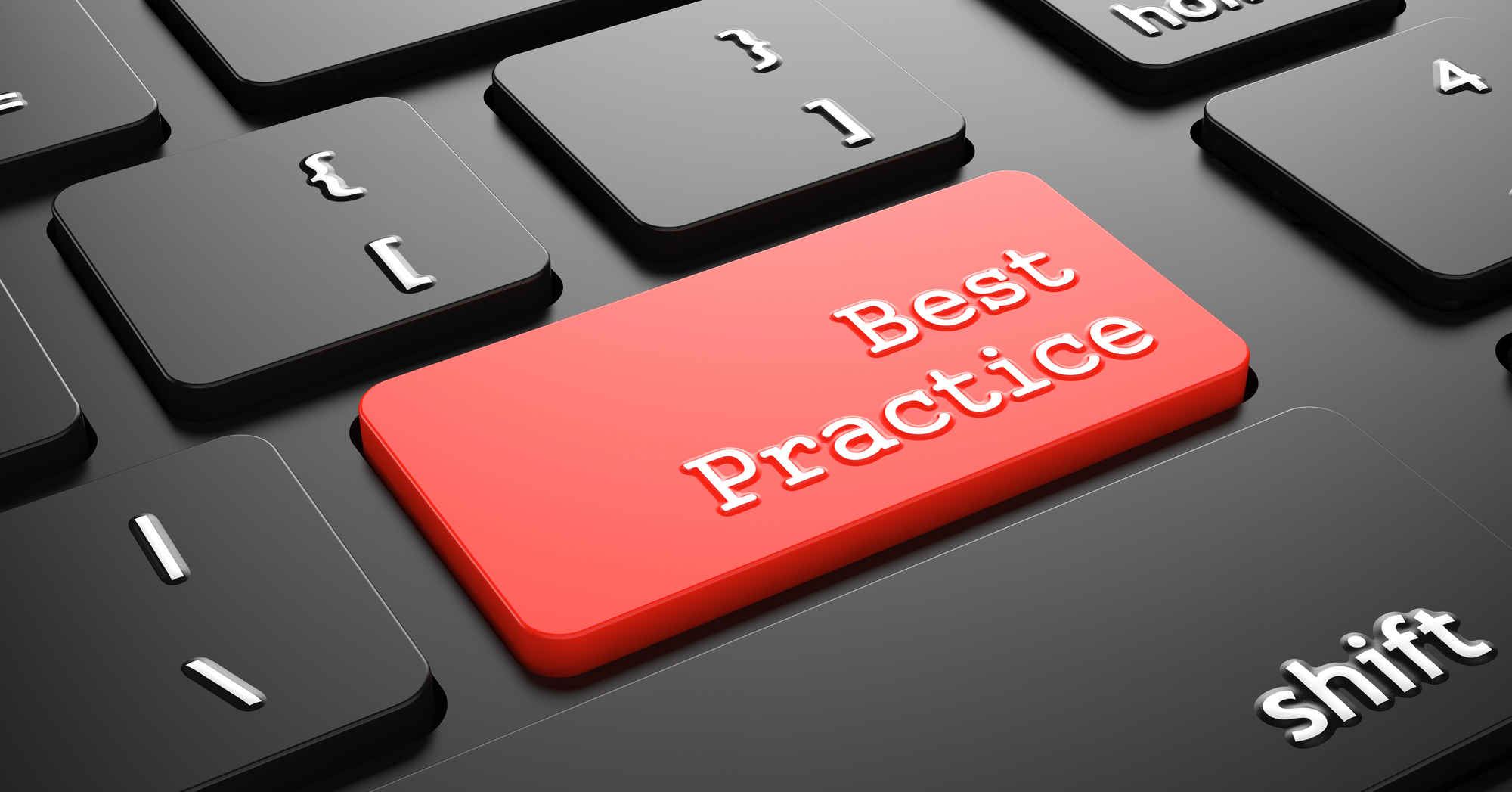 There's a difference between what we should and what we must do. As a professional cybersecurity technician I spend a fair bit of time roaming the internet to find news articles and press releases about exploited vulnerabilities. Keeping an eye out for the latest news, tricks, and traps is an essential part of the job. […]
November 28, 2023
Blog / The Fickle Nature of Compliance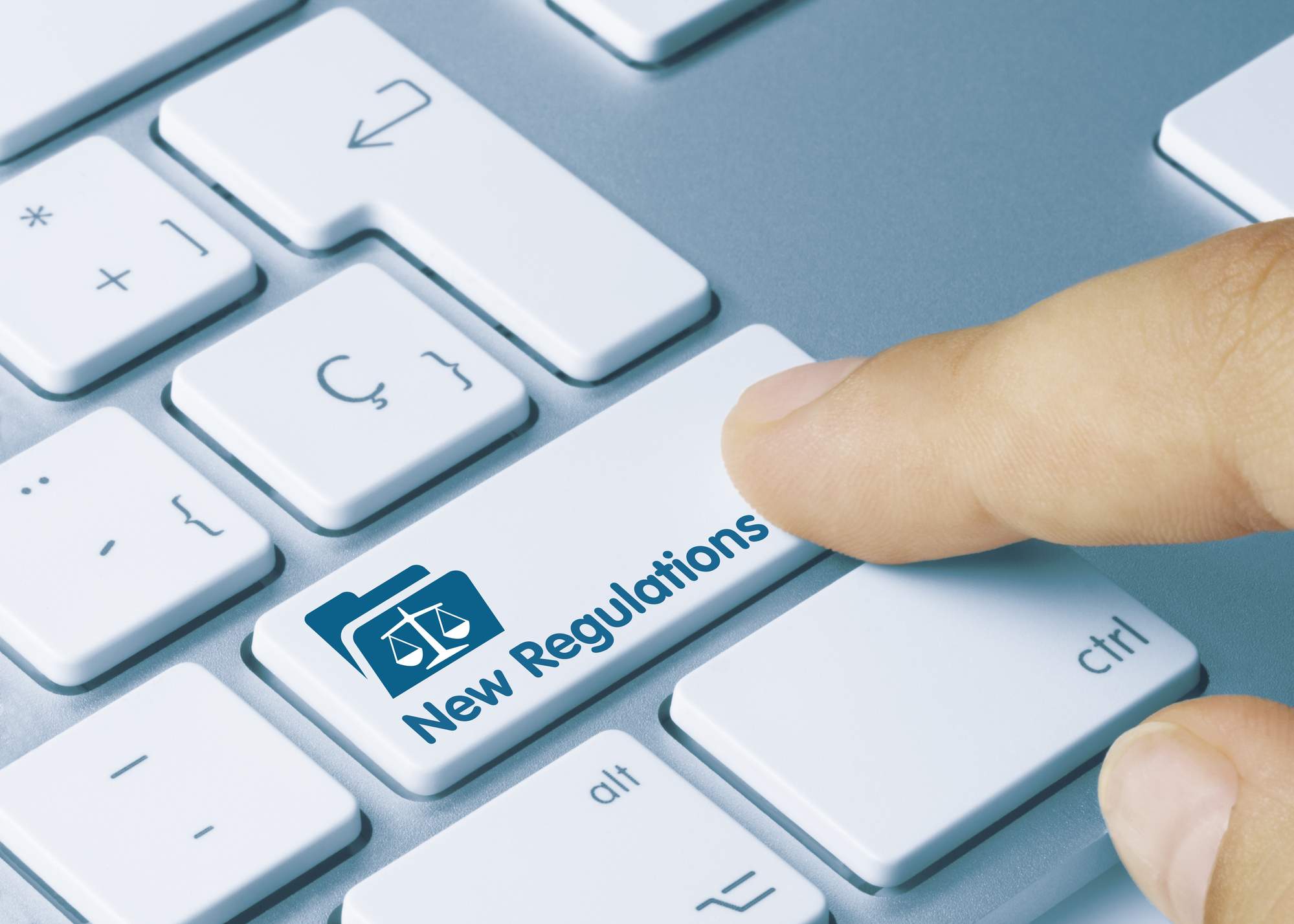 Changing rules mean taking charge of compliance for yourself. Every organization, regardless of type, needs to be aware of the rules and regulations they operate under. However, change is inevitable and even though governments can be slow to catch up, legislation does eventually evolve. When changes do happen, they're usually accompanied by announcements and press […]
November 21, 2023
View older posts
/Partners /Systems /Certifications
TRINUS is proud to partner with industry leaders for both hardware and software who reflect our values of reliability, professionalism and client-focused service.