TRINUS is the Western Canadian leader of complete Technology Solutions for Local Government and Small to Medium-sized Businesses. We deliver secure, innovative and proven Systems to solve any technological need.
To provide reliable, customer-focused Technology Solutions and Services.
Reliability: "Knowing that you are there to help us when things don't work and helping us to keep up with new technology that we would never even know about is very comforting." – Dorothy Gwynn – Starland County.
Client Focus: "The Technicians are knowledgeable, friendly and communicate in a way that makes it easy." – Kim Marshall – Birdsell Grant LLP
Professionalism: "We have received excellent advice and support during that time [since 1998] and feel that those services are critical to maintaining the integrity of our computer network." – Laurie Jackson – Saddle Hills County
TRINUS was founded in 1998 to provide reliable, Client-focused Technology Solutions & Services to Municipalities, Businesses and Medical Clinics.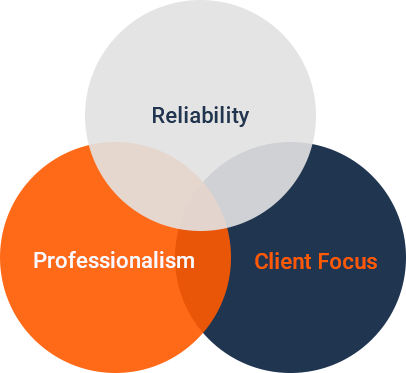 The TRINUS Team Extraordinary People
Personality is what drives us. Our passion for our work and relationships with our clients can be seen from space… Or in this case, from the lens of a photographer!
/Partners /Systems /Certifications
TRINUS is proud to partner with industry leaders for both hardware and software who reflect our values of reliability, professionalism and client-focused service.