Providing Managed IT Services to over 40 Municipal clients across Alberta & BC
With more than 40 active Municipal Clients from all regions of Alberta, TRINUS provides leadership in business-focused Technology Solutions. We help Municipal Clients provide valuable information to rate payers that is timely, relevant and cost-effective. As we fully grasp the critical need for professional Data Security, we provide proactive Managed IT, by coordinating effective Service, Support and Consultation for Clients across Alberta and BC.
Free IT Evaluation for Municipalities
Get a no cost, no commitment analysis of the key performance indicators of your IT environment from our expert team.
IT Questions? We've got IT answers!
Out with the old, in with the new.
Find out how TRINUS can help you implement and manage technology and security in your business.
Wanda Duplessie Lac Ste. Anne's County IT Director
I can't tell you how pleased I am to have the opportunity to continue working with all of you at TRINUS.  The confidence I have in TRINUS is second to none, and I'm so pleased that we can continue with the great working relationship that I have grown to depend on.
Lac Ste. Anne County, located northwest of Edmonton, faced an aging server infrastructure that was not adequate for their growing list of applications and data. Support costs were escalating and the patchwork of 6-year old servers and temporary storage was unreliable. However, the County was also in the middle of a building project to replace their old administration offices; budgets were tight. TRINUS then proposed a Managed Solution Provider (MSP) program, whereby all 16 server environments and related infrastructure ought to be replaced, in a fully-managed solution, for a fixed monthly cost. There was no need to find room for a six-figure expenditure in the capital budget. TRINUS included all management of the County's 65 workstations and laptops in the 5-year agreement.
TRINUS staged the new equipment in its Stony Plain facility, performed the onsite installation, remotely migrated the applications and data to the new infrastructure, and retired the old equipment. There was no disruption to the County's day-to-day operations. More recently, the County moved its operations to the new building – and TRINUS relocated all server infrastructure to the new facility, and helped users setup their computers; all as part of the monthly MSP agreement.
TRINUS now maintain all aspects of the IT System as part of the MSP agreement: backups, upgrades, monitoring, Helpdesk, Cyber-Security assessments, and reporting, are all included in the package.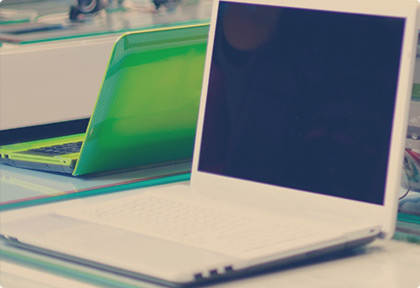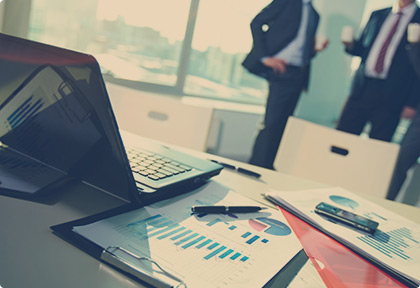 /Partners /Systems /Certifications
TRINUS is proud to partner with industry leaders for both hardware and software who reflect our values of reliability, professionalism and client-focused service.