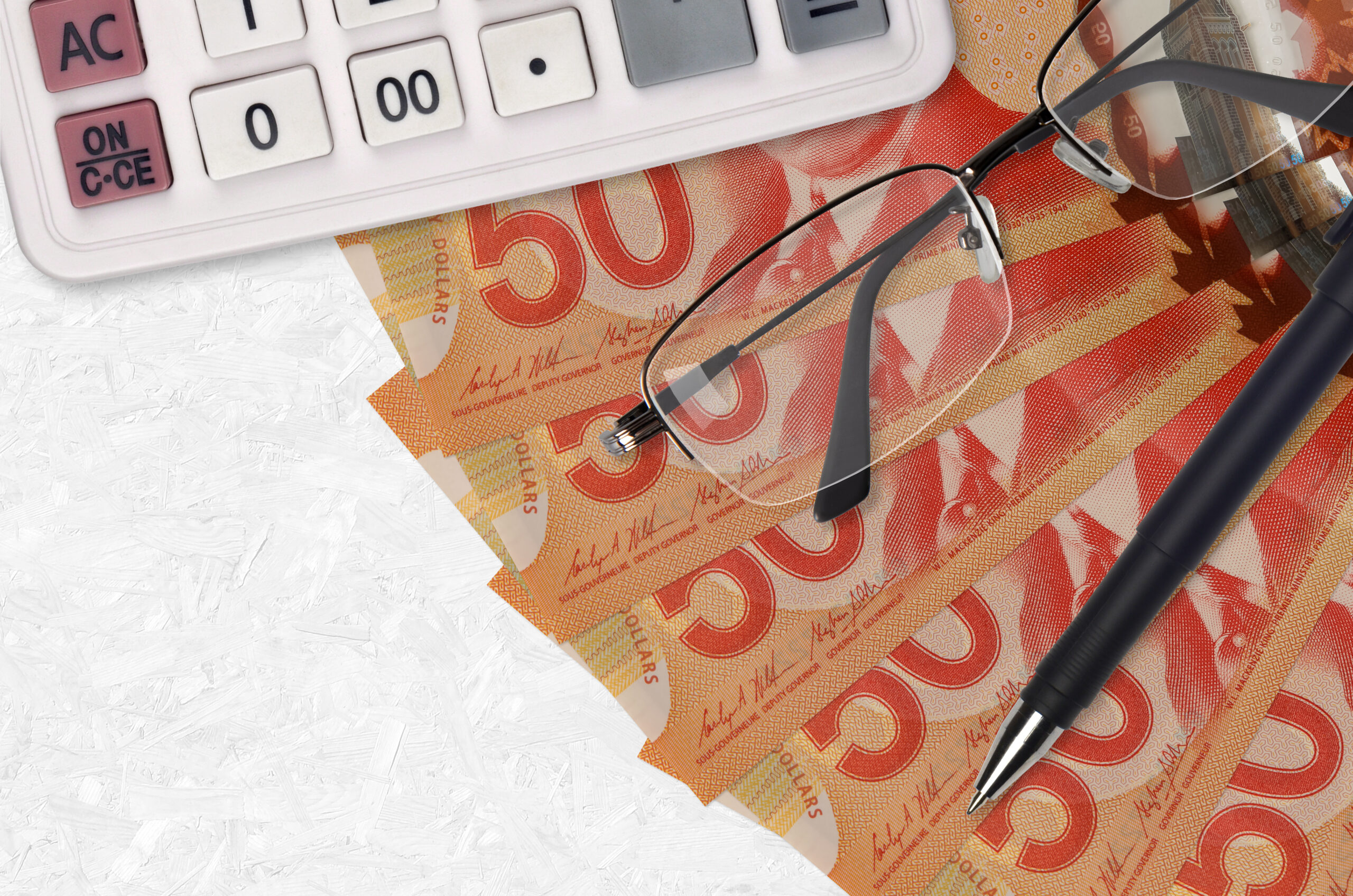 Blog /

Planning your 2022 IT Budget
It's that magical time of year again, when CFOs, CTOs, and all the other chief officers start putting together their plans for a profitable new year. Across the country executives are making lists of what's worked over the past year and what hasn't, and everyone's being asked what they'll need to succeed in 2022. Of course, virtually all of them will need IT support, making your 2022 IT budget critical. That's why we put together this short list of major issues you should consider to help make your IT stress-free in 2022.
Price and delivery time increases
Cyber security
MFA
Technical debt management
Price and delivery time increases
There's no getting away from it. The cost of goods and services is going to be central to any budget. However, when it comes to your IT budget, there are some added wrinkles you'll need to iron out. Two major issues likely to affect your spending goals next year have already made headlines: inflation and the microchip shortage.
First, inflation is reaching new highs and unfortunately, every sector is suffering from it. Yes, the worst inflation remains confined to the energy and food industries at roughly 6%, but even if we don't count them, core inflation currently sits around 4.5%. That's almost double the target set by most national banks around the world. In other words, thanks to ongoing supply chain issues and other factors, products and services alike are raising prices at twice their normal rate.
Moreover, recent evidence suggests the ongoing microchip shortage is going to drag on longer than originally expected. Most experts believe it will last throughout most of 2022, with many looking all the way to 2023 before seeing relief. With microchips in such short supply, coupled with supply chain issues, prices aren't all that's going up. Expect deliveries to take longer and build the appropriate wait times into upgrade and project schedules should they require new machines.
Cyber Security
Rising prices and chip shortages are likely going to have the most impact on your IT budget, but the most important area you should be concentrating on is securing your data against evolving cyber threats. Remote and hybrid work models as well as the increased adoption of cloud services have created more attack surfaces and vulnerabilities for hackers than ever before. In fact, cyber criminals use more sophisticated, more persistent attacks every day. Make sure you consult with your IT team or provider to locate security gaps and budget to patch them accordingly. Organizations looking to get in front of the security curve can also take this opportunity to inquire with their providers about new, advanced cyber security measures that may be available as well, though these often come with significant price tags. In fact, many organizations are budgeting for significant increases in cyber security protection, in some cases on par with their managed IT support costs. For example, if you're spending $90/seat for managed IT services, you could also be spending upwards of $60 – $80/seat for advanced cyber security countermeasures. That's a lot, but still cheaper than being ransomed.
Multi-Factor Authentication (MFA)
Multilayered cyber security is great for businesses. Multifactor authentication is a must-have though. Microsoft estimates that up to 99.9% of account compromising attacks can be defeated by MFA, yet most businesses have yet to implement it and those that have usually aren't enforcing it properly. MFA has even become a major contributing factor to cyber insurance policies. Not using it could mean paying excessive premiums or worse, being denied coverage altogether. Don't leave your business at risk to some of the most common and successful attacks. Make sure you factor multi-factor authentication implementation and enforcement into your IT budget.
Technical Debt Management
With the dramatic pace of technological advancement, high capital costs, and the constant, endless updates from software developers, it's easy to let your technology age out. Unfortunately doing so creates what's known as technical debt. It may not seem important, but technical debt has serious implications for every aspect of your business. Aging technology is prone to glitches and failures, which only get worse as the asset ages. Obsolete equipment may not be able to communicate with modern devices, and qualified technicians become increasingly hard to locate. Ensuring that you're appropriately investing in crucial IT infrastructure should be a central goal of your IT budget.
Of course, these are just the major considerations that every organization will have to grapple with. Your business likely has unique needs not addressed here. That's why we invite you to chat with one of our experts, so feel free to contact your TRINUS account manager if you have any questions. As one of Alberta's top managed service providers we'll be happy to set up a consultation on how to keep your IT stress-free next year and beyond.
Sincerely,
The TRINUS Team
trinustech.com