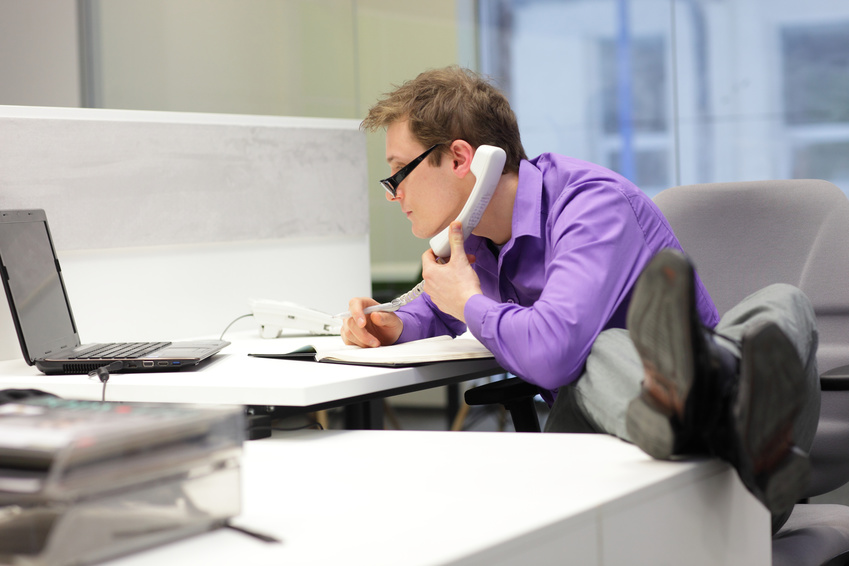 Blog /

No Place Like (Working From) Home Video Series – Part 3: Setting-up the Home Office – Chair, Desk and Posture
What if I told you posture doesn't matter? Well, my nose would grow Pinocchio-style, because that is not true! Office workers know how crucial posture is, and our office chair is our trusty sidekick in maintaining it. But what occurs when we work from our home? Suddenly, we're spending hours at a time squirming around on the world's hardest kitchen chair, and our body screams-out in agonizing response: "Oh office chair, office chair, wherefore art thou, perfectly-formed office chair?" Working from home doesn't have to be a pain in the back!
In the explanatory video below, Devon Bortscher (President of SAVIAN – our Website Designers, Digital Marketers, Acronym Providers, and Wardrobe Consultants) points out essential tips to help prevent a battle between your productivity and the body's aches and pains.
For more information, please contact either myself or one of our Account Managers, for some stress-free Working-From-Home advice.
Thanks!
Misty Jespersen
Business Consultant
TRINUS
stress-free IT