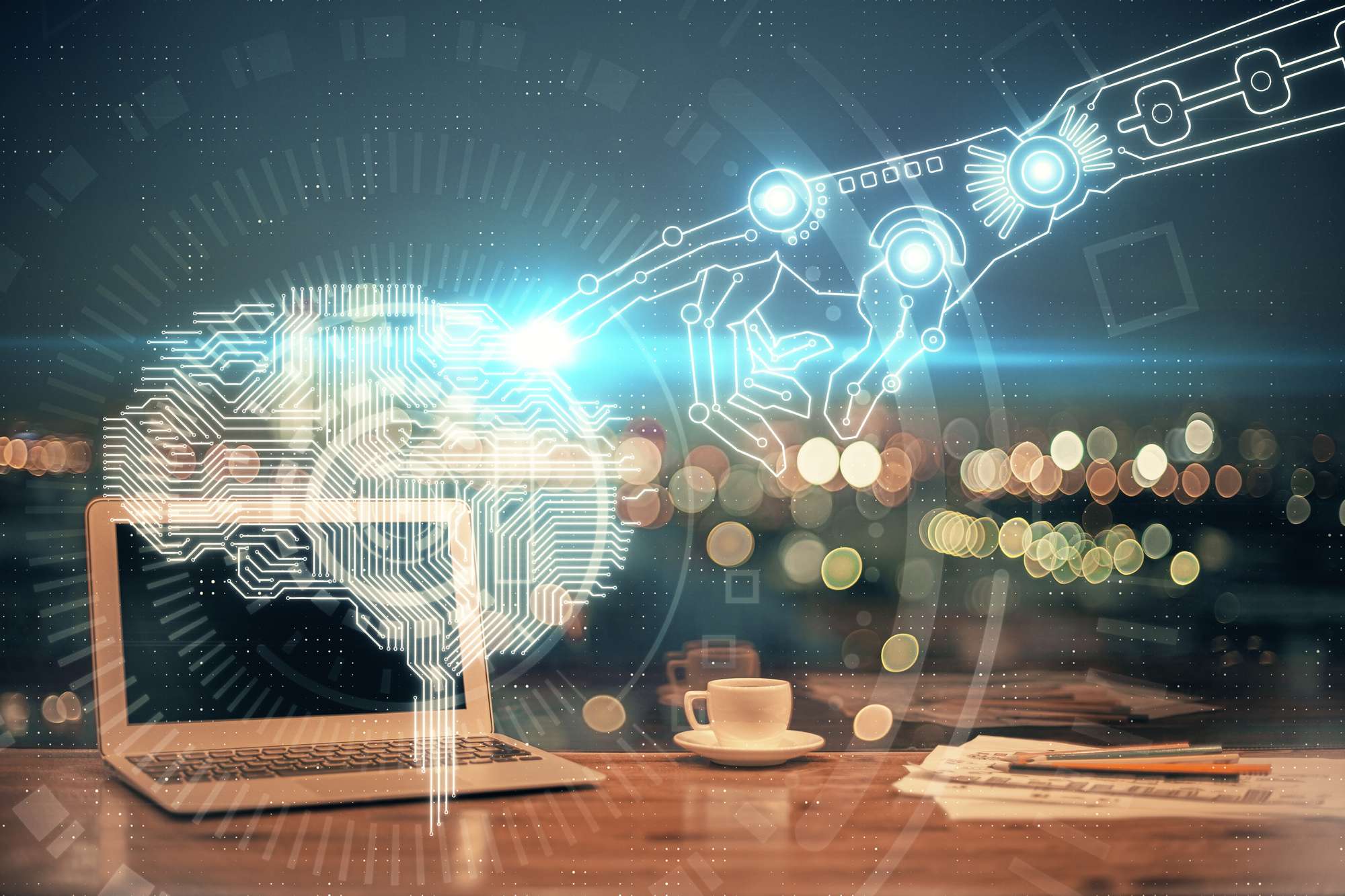 Blog /

Leverage Productivity Features with Better IT Training
Computer technology has enabled so much radical growth in productivity in virtually every sector of the economy that its advent has sometimes been referred to as an Industrial Revolution all its own. From the "simple" ability to type directly into a digital document, to spreadsheets, to hotkeys (to say nothing of email and the internet), computer and information technology has transformed the way we work. And yet, most of us are just scratching the surface. Even with basic IT training, many SMBs, municipalities, and health clinics could be doing so much more.
This is because many software products come with a plethora of productivity features that many of us just aren't familiar with, and it's understandable. With the exception of a few universal basics like Ctrl-C/P, it seems like every software suite or OS ecosystem has its own set of hotkeys. However, the problem often goes beyond just keyboard shortcuts and truly time-saving features are ignored, usually the result of a simple lack of awareness. In fact, technical blind spots can actually be hurting your productivity if employees wind up using time-wasting workarounds just because they don't know any better. We'd never disclose details of client problems in a public forum like this, but similar internet tales of office workers watching colleagues download every work item to their desktop because they were never shown SharePoint or sifting through emails because they didn't realize they could filter their inbox exist for a reason, and they're not that far fetched.
On the flip side, providing employees with IT training doesn't just help improve productivity, it has talent acquisition and retention benefits as well. According to PWC, over a third of Millennials and Gen Z consider training and career development to be the most important benefit of working with a company. Other benefits of helping employees polish their technical skills include making it easier for them to adapt to new technologies or organizational change in the future, and generally improving morale. Hopefully it's not surprising to learn that employees like to feel confident and appreciate employers investing in their development. Technical skills are usually at least somewhat translatable to other applications too; knowing where and what to look for in one application can help employees guess where to look for similar features in other ones.
When it comes to IT training and productivity, there are four main applications most business managers and office workers will be interested in:
Teams—Microsoft's flagship video conferencing and communication tool.
SharePoint—for sharing and collaborating on projects.
OneDrive—cloud storage and file backups.
OneNote—for note taking, information gathering, and collaboration.
They're all Microsoft products, so they all play well with the Microsoft suite and are regularly updated with security patches, bug fixes, and new features (which makes keeping employee skills current all the more valuable). Of course, there's a host of other Microsoft office products out there and you'd be well-served to provide additional training for employees whose workflows use other applications like Excel or Word, but these four are the ones most common to most roles.
Having provided managed IT services to businesses, health and dental clinics, and municipalities across Western Canada for over twenty-five years, TRINUS has had the pleasure of building a strong professional network with some of the most talented IT technicians, product distributors, and training specialists around. That's why it was so easy for us to partner with Mission Computers to help provide essential business IT training for our clients. Their subject matter experts and professionally designed courses will help your employees succeed, and you in the process. If you'd like to set up technical training for your employees, please contact your TRINUS account manager, or if you'd like to know more, feel free to browse our resource catalogue. Just remember to filter for "Training" to get right to the course brochures.
Sincerely,
The TRINUS Team
trinustech.com