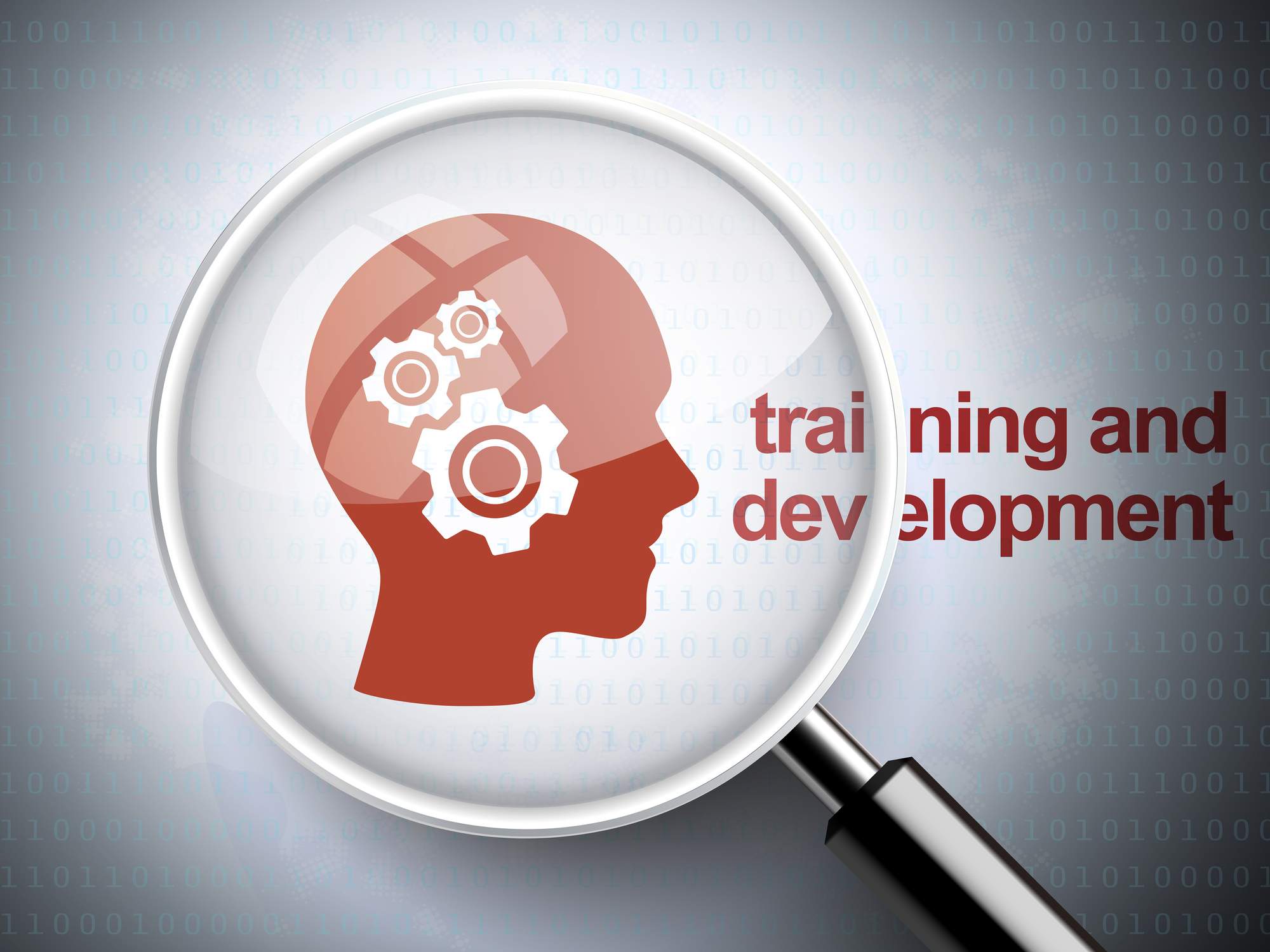 Blog /

4 Reasons to Invest in Technology Training
Keep your teams' technology skills sharp.
Change may be inevitable, but it usually creeps up on us. Technology in specific, however, seems to change and advance overnight. In fact, the rapid pace of technological growth makes maintaining and improving technology skills all the more important, which means it's easier than ever to fall behind. Fortunately, albeit a bit counterintuitively, it's advanced technologies like video conferencing and online learning, that have made catching up easier than ever. More importantly, investing in technology training has plenty of other benefits for organizations as well. In addition to modernizing work skills, here are four other reasons you should be future-proofing your employees skills.
Improved performance and efficiency
Improved retention
Overcome weaknesses
Reduced errors & costs
Improved performance and efficiency
This one might seem obvious, but you might be surprised by how much your technology can do that you and your employees don't know about. Microsoft products alone have so many features that it's well nigh impossible to know them all, to say nothing of the unknown, misunderstood, and misused features in the thousands of other software applications out there.  In fact, unrealized returns is one primary concern many managers have about engaging in digital transformations. Technology can radically improve employee performance and efficiency, thereby improving your bottom line, but only if they're armed with the skills needed to properly use it.
Improved retention
Good pay and benefits are great for recruiting top talent, but investing in your people is how you keep it. Helping employees keep their technology skills sharp is just one way you can demonstrate their value to your organization. Employees that feel valued and respected are far more likely to stick around than those that feel forgotten about or unneeded. Technology training doesn't just help staff do their jobs better; it lets them know you feel they are worth the time and effort to invest in, and valued employees are almost always more willing to stick around even when the next labour shortage is on the horizon.
Reduced errors & costs
Although we've already discussed how technology training can improve staff efficiency, it's important to note the impact it can have on error and cost reductions. Yes, these could both be considered part of the first section about improvements in performance, but there is a difference between leveraging features for faster workflows, and making mistakes that need to be corrected. Properly trained personnel are far less likely to make potentially expensive mistakes, saving both the time needed to correct them and any costs associated with the error.
Overcome weaknesses
In addition to reducing error rates and improving task efficiency, properly trained and prepared staff are more likely to help you find and fix problems with your technology that you may not even be aware of. This isn't to say you can send your employees to a class then foist IT responsibilities on them, but trained staff who understand how technology operates are more capable of identifying problems and diagnosing unexpected behaviour. In other words, they're better at telling when something's user error and when something's actually a problem that needs to be kicked to security or IT.
These are just a few of the reasons why investing in technology training is valuable for SMBs or any other organization, and new ones are showing up every time new technologies and features are developed. Helping clients keep up with technology is why TRINUS has partnered with Mission: Computers. The best stress-free IT in the world does no one any good if your employees lack the skills to leverage it properly.
If you're thinking about investing in technology training for your employees, check out our training resources, then contact your TRINUS account manager and we'll delighted to get you started.
---
Before we go, we just wanted to let you know we'll be at this year's Alberta Municipalities 2022 Convention and Tradeshow, September 21 – 23 at the Calgary TELUS Convention Centre. Stop by booth #95 anytime to discover what's new at TRINUS, talk all things technology with our IT ambassadors Damin and Andrew, or even just to say hi. See you there!
Sincerely,
The TRINUS team
trinustech.com