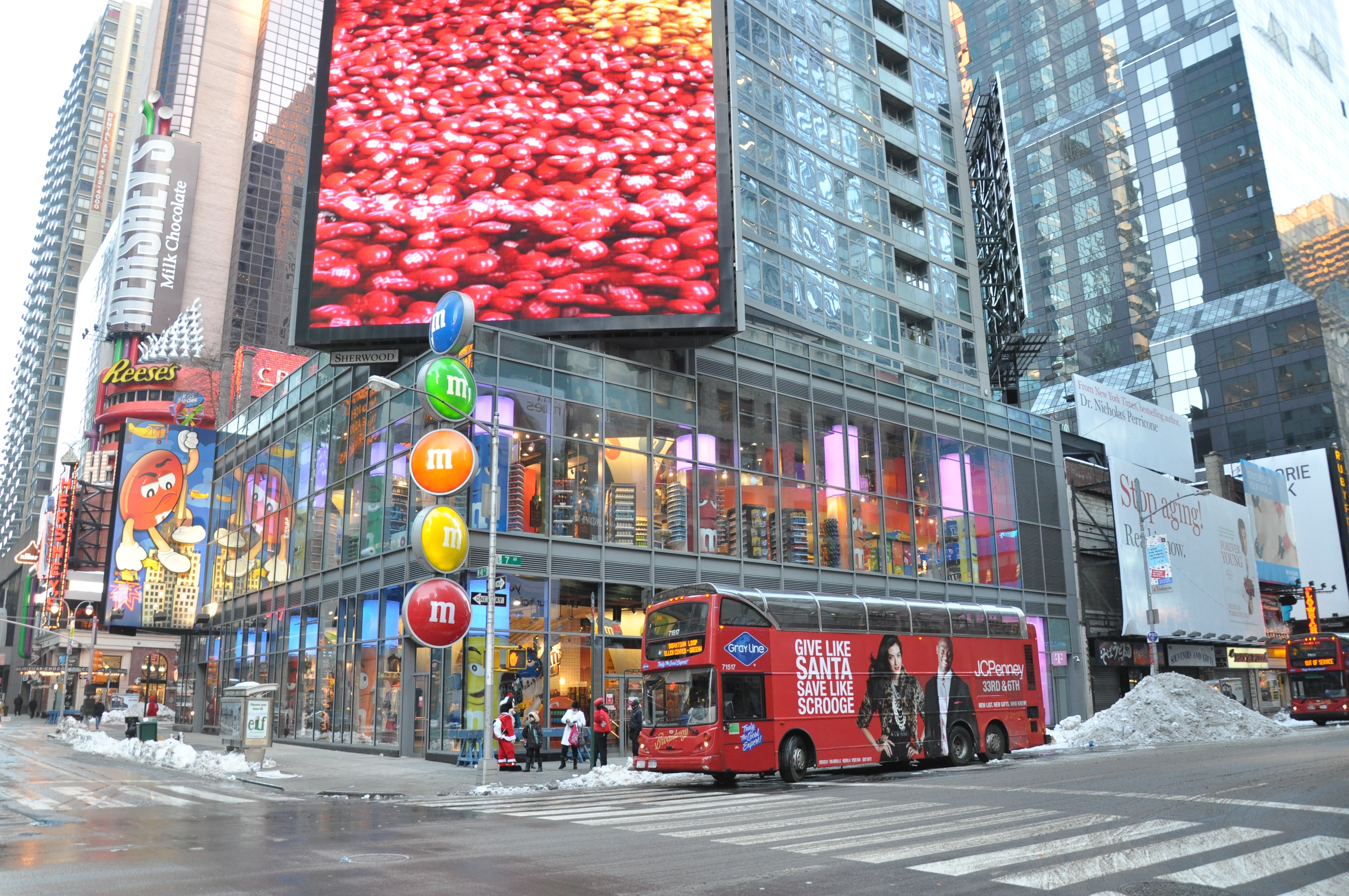 Blog /

World's Biggest Tech Candy Store
World's Biggest Tech Candy Store
News from the 2018 Consumer Electronics Show – Part 1
Each year, we have a small contingent that attends the Consumer Electronics Show ( CES) in Las Vegas.  It's a 4-day event, with over 4,000 vendors and upwards of 175,000 attendees; by far the world's biggest showcase for all things related to consumer electronics. The show encompasses over 2.6 million square feet of display space.  If you don't stop to talk with many vendors, you can walk the entire show in 4 days. With all of these participants, the event is anything but stress-free.
We look mostly for industry trends; what we saw at the show this year could be in the homes, offices, and server rooms of our Clients in 2 or 3 years. Of course, we always see some amazing technology that leaves you asking: how did they do that? From our perspective, the Show-stoppers this year were:
streamTV Networks showed a 3-D TV technology that did NOT use 3-D glasses. The Ultra D was used on a large-format TV (65 inch) and could convert standard 2-D programming to 3-D.  Even under show lights, the image was sharp & clear, and could be viewed at wide off-axis angles. The depth of the 3-D effect could be varied by the user from the remote control. We've seen this type of technology before, but this was the best rendition of it; borderline spooky in fact.
Razer showed an Android Smartphone that could connect seamlessly into a laptop-like docking station.  Called Project Linda, the Smartphone is placed in an opening within the touch-pad location of the laptop case. Push a docking-station button and the Smartphone is connected, turning the combination into an Android-based laptop with 13.3 inch high resolution screen and up to 200 GB of storage. It can even run some high-performance games. The Smartphone screen can be configured as an auxiliary display or a touch-pad. This is the closest we've seen to a true convertible phone-laptop combination – and the phone's data plan could be used for true wireless connectivity anywhere. As with all products produced by Razer, the design, execution, and build-quality were first-rate. It's one of those products that you just want to own.
Creative (the sound-card people) showed a 15.2 sound-bar and sub-woofer combination. Called X-Fi Sonic Carrier, the device incorporates the latest Dolby technology to produce incredible multi-dimensional sound from a single sound-bar placed under your TV. The sub-woofer uses a wireless connection to the main system. Closing your eyes during the demo, it was hard to believe the sound was coming from a single sound-bar in front of you; the clarity and tone were truly outstanding.
There was a fair share of Show-duds. Speakers-with-lights was a common theme that failed to impress, as was an endless parade of Smart wearables. From Smart-socks to Smart-depends (yes, the senior's diaper), there were hundreds of gadgets with little or no practical application. We started to view these products as Solutions Looking for a Problem.
So, what's the show take-away?
Drones and 3D printers have plateaued. These were the hot-ticket show items last year. There were lots of drones, but with only minor differences in style, size, and configuration.  Likewise with 3D printers.  We hoped to see printing using advanced techniques and materials, but with one exception, they were all clones of each other.
Smart devices have exploded in the marketplace.  We estimated that at least 75% of the vendors were showing at least one Smart Device; some vendors' complete product lines were Smart-enabled.  With so many Smart devices, the question begs to be asked: What makes a device
Smart? It turns out that Smart is more of a marketing term than a technical term; there are few clear-defining parameters.  Suffice it to say that Smart means a device with some wireless connectivity to an APP that allows the device functions to be altered or reported on.
And therein lies the problem!  Next week, I'll delve into the Good, the Bad, and the Ugly of these devices, and what it means to your home and your business.  All this in an effort to reduce the stress around the IT of the future.  Stay tuned.
Thanks!
Dave White 
TRINUS
trinustech.com