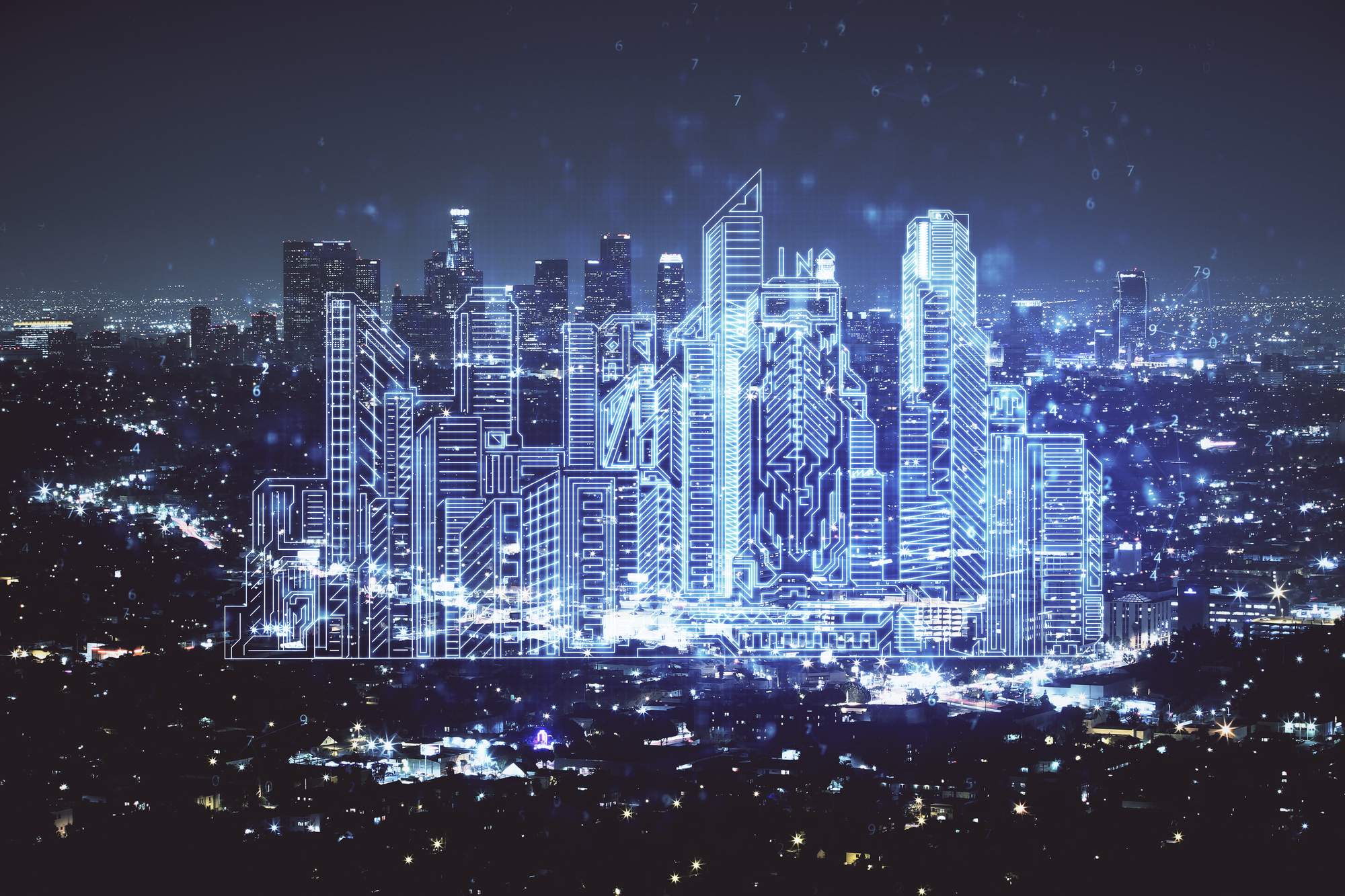 Blog /

Three Ways Technology is Empowering Municipal Government
How technology can benefit your municipal government.
Governments, be they local, provincial or federal–are meant to offer much needed services for the community but often struggle to do so efficiently and economically. There's a variety of reasons for this, and we're not a politics blog so we're not going to get into the details of government funding. Nevertheless, any municipal government serious about serving its citizens needs to recognize the three main advantages of how IT can help them.
Better Community Engagement
Automating Services
Reduced Costs
Better Community Engagement
Being able to communicate effectively with constituents is a necessity for local government, and communication is never just one way. Yes, it's imperative for local government to effectively distribute updates about local legislation, parking bans, or local emergencies and disasters, but today's technology can also help citizens effectively communicate issues to government. And no, we're not talking about the cranks who show up at town halls to shout about robot birds spying on them. However, open lines of communication empowered through email, direct messaging and online chat, and plenty of other channels, are critical to letting local bureaucrats and politicians understand their constituents' needs and help address them.
Automating Services
Speaking of bureaucrats, one of the primary economic benefits of advancing technology is its ability to automate mundane bureaucratic duties. Rather than forcing members of the public to drag themselves into long queues in office buildings, you can offer citizens the self-serve options for things like paying fines and parking tickets, obtaining licenses and register pets, and plenty of other straightforward tasks.
Reduced Costs
Offering online self-serve options for municipal government services doesn't just give constituents more options and flexibility, but it can also reduce the cost burden for local taxpayers. By eliminating (or at least dramatically cutting) customer service and desk duties, staff funds are freed up to be used more effectively. It's not just about reducing costs by automating labor tasks though. IoT devices and sensors for monitoring can help reduce heating and utility costs for government buildings and other assets.
If you'd like to discuss how technology can further empower your municipal government or SMB while streamlining workflows through digital transformation, contact TRINUS today and we'll be happy to get you started.
Sincerely,
The TRINUS Team
trinustech.com