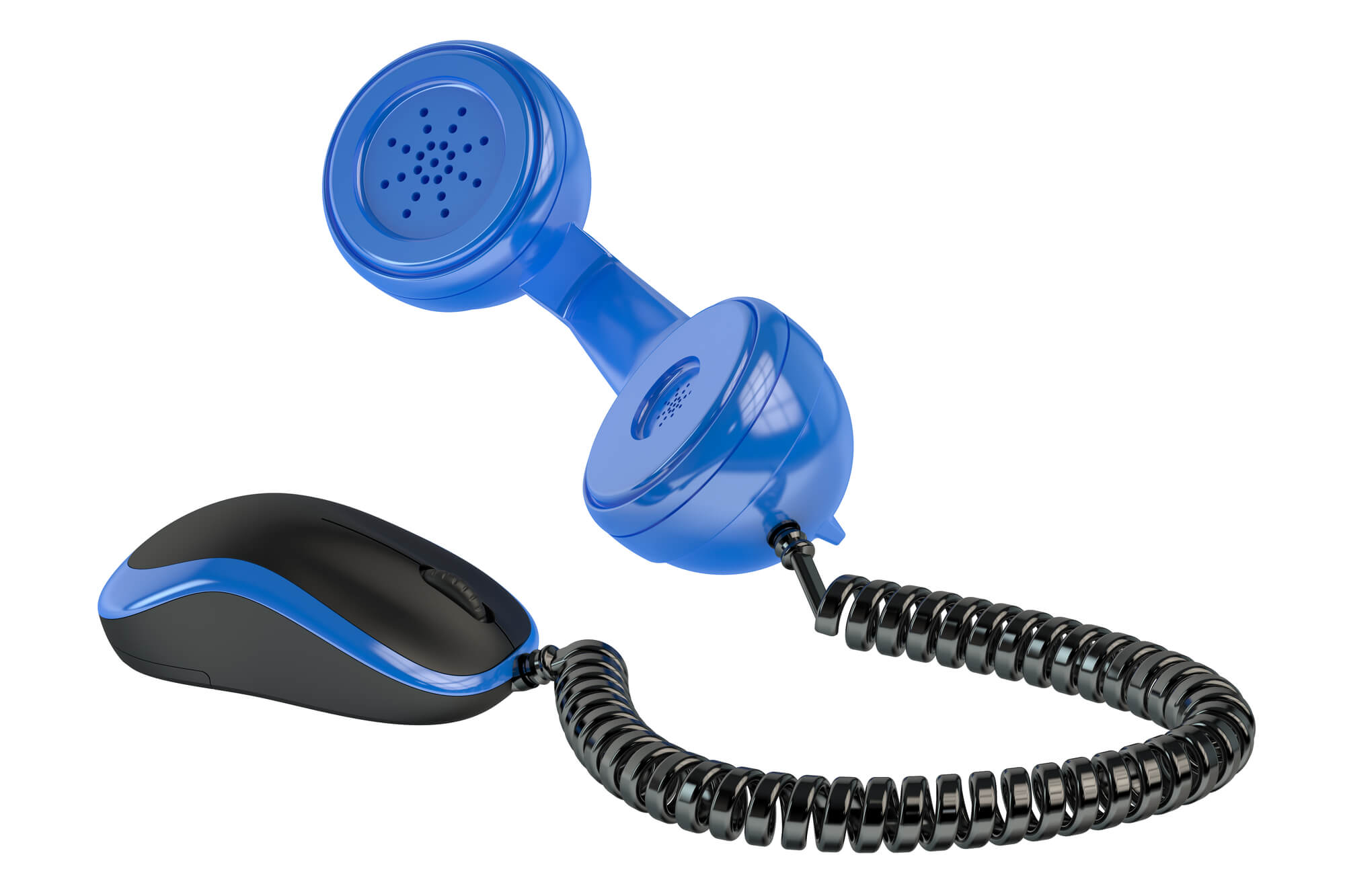 Blog /

The Benefits of VOIP Technology for Business
Voice over Internet Protocol, also known as VoIP technology, is seeing a resurgence in business uptake. In fact, according to a 2020 report from Global Market Insights, the VoIP services market will grow to an estimated $90 BILLION USD by 2027. VoIP has not only been integral to businesses' ability to communicate throughout the pandemic, but, because of strong demand resulting from the pandemic, many providers are investing in new features to make VoIP even more attractive to new users. Simply put, if you haven't already adopted VoIP (and from the research it appears many of you still haven't), now is a good time to get onboard.
But why should a business take up VoIP technology for communication? There are three main reasons:
Cost-effectiveness
Flexibility
Scalability
Cost-effectiveness
Long distance and international calls can be expensive and quickly add up. However, VoIP technology enables free calling directly between two computers, as long as they are on the same network. Businesses with multiple geographically distant locations can significantly reduce or even eliminate long-distance charges. Many VoIP operators also offer a low flat monthly fee for unlimited international calling. Another cost savings lies in the fact that you don't need separate networks for your voice communications and data. Along those same lines, traditional telephone extensions (which are usually sold as an expensive add-on to phone plans) are also rendered obsolete as they can be run directly from computers. Between reduced cost-per-call, operational, and infrastructure expenses, VoIP can represent a significant cost savings.
Flexibility
Many VoIP providers are enhancing their services and offering new features to encourage uptake. Most have bundled other communications applications into a single platform, meaning, fax, video, and web conferencing services are all available through a single interface. Oftentimes these applications are available on mobile phones as well, reducing missed phone calls and the amount of time wasted playing phone tag.
Microsoft for example, have integrated VoIP technology into their popular Teams app to provide a seamless communications platform for all staff, plus your clients and vendors. You can chat, message, call, or video conference from one central app no matter where you are. It's efficient and cost effective. TRINUS has been using it for close to a year and it's saved thousands of dollars in new phone equipment and line charges. Our clients and vendors don't even know they're calling us on a Teams VoIP system; to them it's business as usual.
Scalability
Scalability is important for any forward-thinking company, and VoIP is well-suited to the task. Regardless of whether you need to downsize in tough times or scale back up when they turn around, VoIP technology allows your voice communications to easily scale in line with your business requirements.
There are just some of the main reasons to adopt VoIP technology, and there are plenty others (like the boon of new features on the horizon). However, there are a few drawbacks that you should know about, primarily its reliance on quality internet. Without the appropriate bandwidth and reliable service, you may experience significant lag, low quality video, or simply dropped calls. Too many simultaneous users may also cause these problems. VoIP also doesn't support emergency numbers by default, so healthcare providers and other high-risk organizations where emergency calls aren't that uncommon will need to ensure they are using a provider that can program 911 and other emergency numbers into their system on demand.
VoIP technology is a powerful communications tool that's been around for a long time but is experiencing a new resurgence in popularity, and for good reason. If you'd like help bringing VoIP technology to your business, contact a TRINUS account manager today!
Sincerely,
The TRINUS Team
trinustech.com