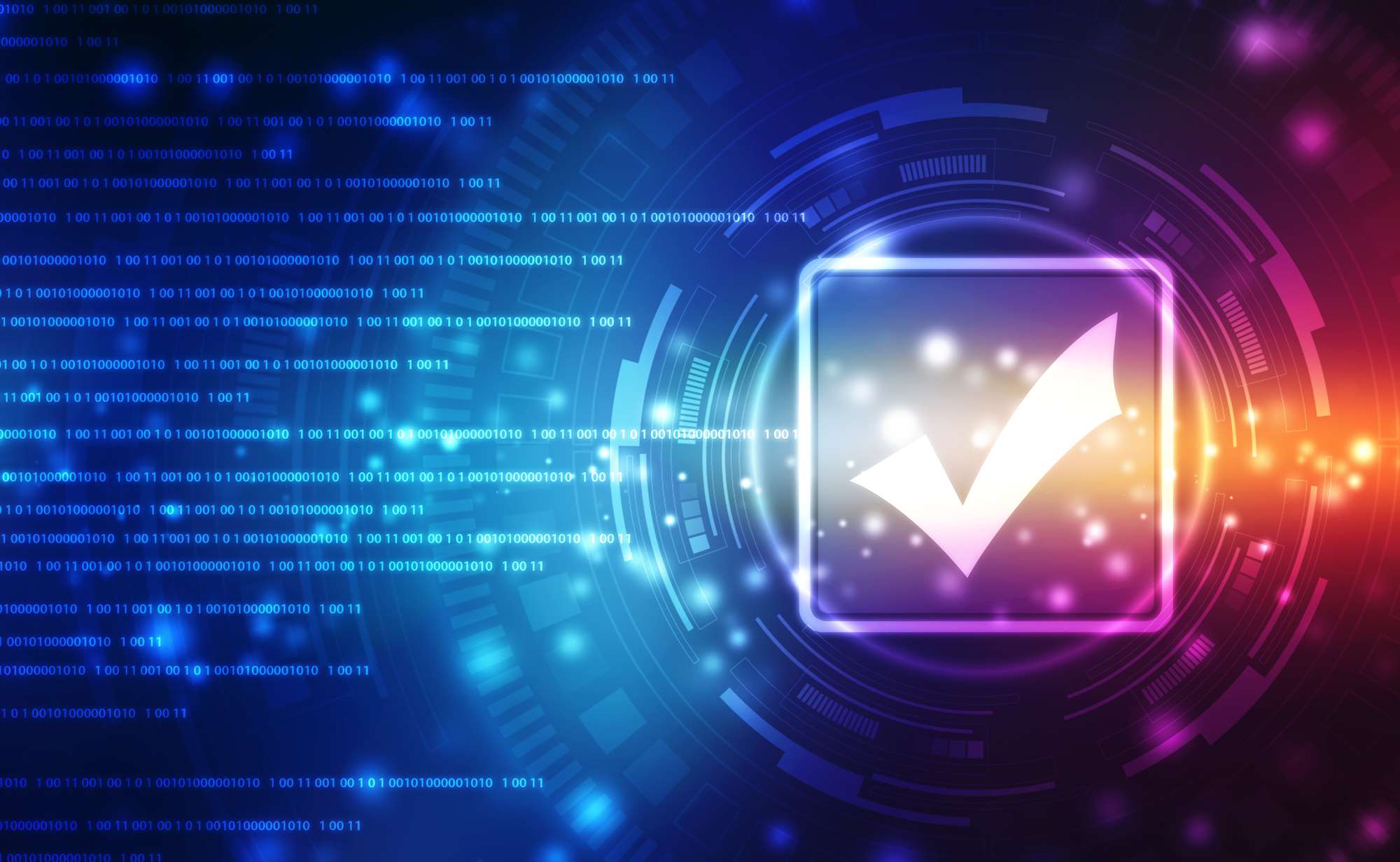 Blog /

The 3 Ws of Technology Audits
What they are, why they're important, and when to do them.
When it comes to maximizing the value of your IT, you need to understand your IT infrastructure and how it's being used. That's easier said than done, but not impossible. Some of the most effective tools for getting a bird's eye view of all-things IT in your organization are technology audits.
What are technology audits?
Technology audits are comprehensive evaluations of your businesses IT infrastructure and how it's used. Now that sounds simple in concept, and it is, but there's also a lot more to it.
That's because technology audits aren't just about taking inventory of your computers, though depending on the depth of the audit that may be a part of it. Rather, technology audits are about reviewing the applications and programs you use on a daily basis. They should also include a review of all your technology-related operations and policies, including Acceptable Use policies.
In fact, there are multiple types of technology audits. Many are highly specialized, such as tech innovation process audits (which help determine risks to current and future projects according to a company's expertise and where it stands in the market) and innovation comparison audits (comparing a company's ability to produce and bring to market new products). However, the most common are likely systems and applications audits to ensure those aspects of your business are secure, reliable, and effective.
Why are technology audits so important?
There are plenty of reasons that auditing your IT systems and applications is valuable:
They can cut costs, or at least show how, to by revealing unseen costs like unused applications or subscriptions and wasted storage capacity.
They can show how to streamline some workflows and consolidate application features and costs and determine how to maximize your IT's value.
They can expose potential security risks or industry-related legal liabilities.
In addition to getting rid of any nasty security surprises or wasted budget, technology audits can help lay the groundwork for future upgrades. They also provide the insight and data needed to make the best decisions going forward regarding your IT and help inform strategy.
When should I perform technology audits?
There's no golden rule or optimal standard for technology audits mainly because the pace of technology can be hard to predict and the scope of technology audits can vary widely. Specific use cases are also important. Do you need to prepare to upgrade to a known new technology, or are you trying to find and plug holes in your security? Answering those questions requires very different timelines. Your specific industry will also have an impact on your audit schedule; if you're a software developer you're likely auditing your technology regularly, while even the most advanced bakery complete with robust online sales probably only needs an occasional in-depth review of its IT.
Technology audits, especially systems and applications audits, can be fairly straightforward for many small businesses. You'll need to determine the scope and depth of your audit beforehand of course, and there are some best practices and common mistakes to avoid. We'll be talking more about those next time though, as it's a big enough topic to require it's own post.
However, when it comes to medium businesses, municipalities, and other organizations, you may start running into levels of complexity and issues of compliance or security that require more advanced techniques to answer and resolve. In those cases, it'd be best to hire outside help from experienced technology auditors, particularly if your own organization lacks the expertise. If you'd still rather perform an audit in-house, consulting with a managed service provider can help iron out the details of your plan and make sure you've got your bases covered.
If you'd like a comprehensive technology audit, or would like help planning your own future audits, contact your TRINUS account manager today.
Sincerely,
The TRINUS team
trinustech.com