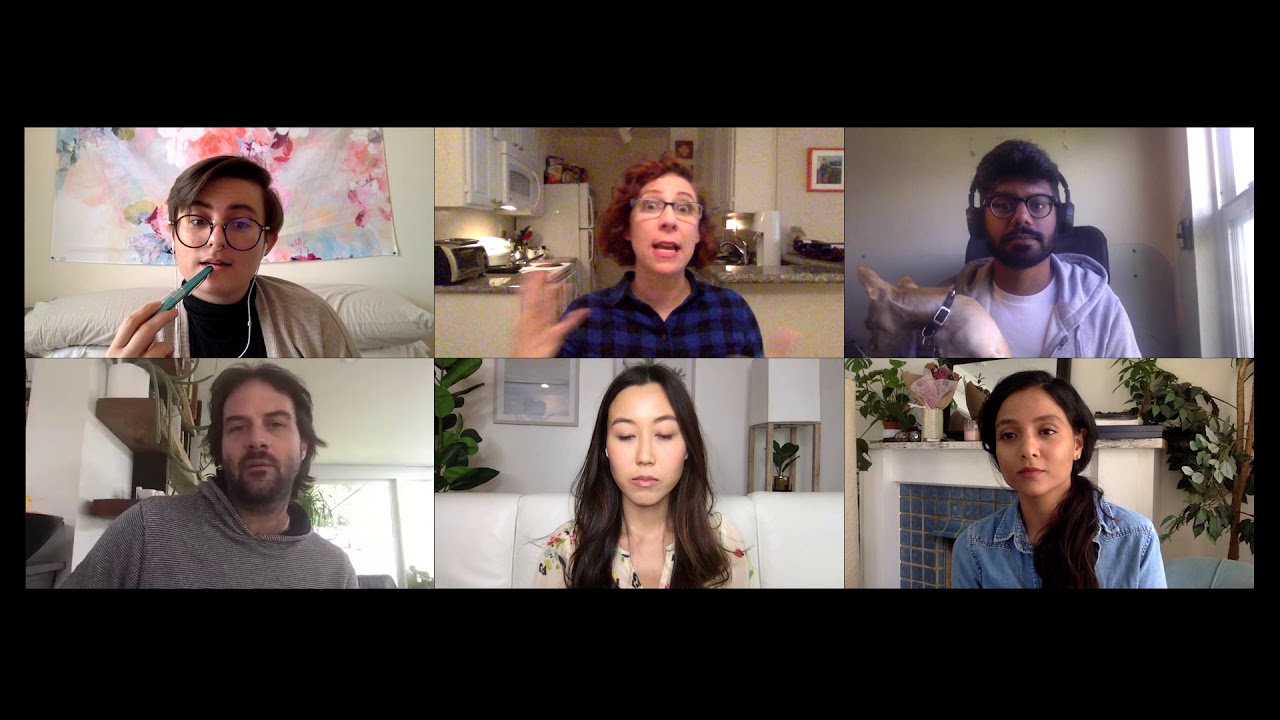 Blog /

No Place Like (Working From) Home Video Series – Part 2: Video Meeting Etiquette Tips
We continue this week with Part 2 of our weekly 8-installment Summer Video Series featuring TRINUS staffers teaching on Best Practices you need for your Work From Home environment.
"JENNIFER, YOUR CAMERA IS ON!" – Famous last words, as every single participant witnesses Jennifer "run to the washroom quick", forgetting to turn her camera off in the process. The truth is, it seems impossible to imagine this happening in your own organization. However, there is no shortage of similar instances occurring even in the highest of professional meeting settings.
What is your own Go-To Video Meeting tool? At TRINUS, we feel most secure by using Microsoft Teams. If you're searching for a safe one-stop collaboration accessory with capabilities beyond video meetings, please give TRINUS a call and we will help you get started.
Here's your chance to share my Video Meeting Etiquette Tips, with your own team:
Thanks!
Misty Jespersen
Business Consultant
TRINUS
stress-free IT