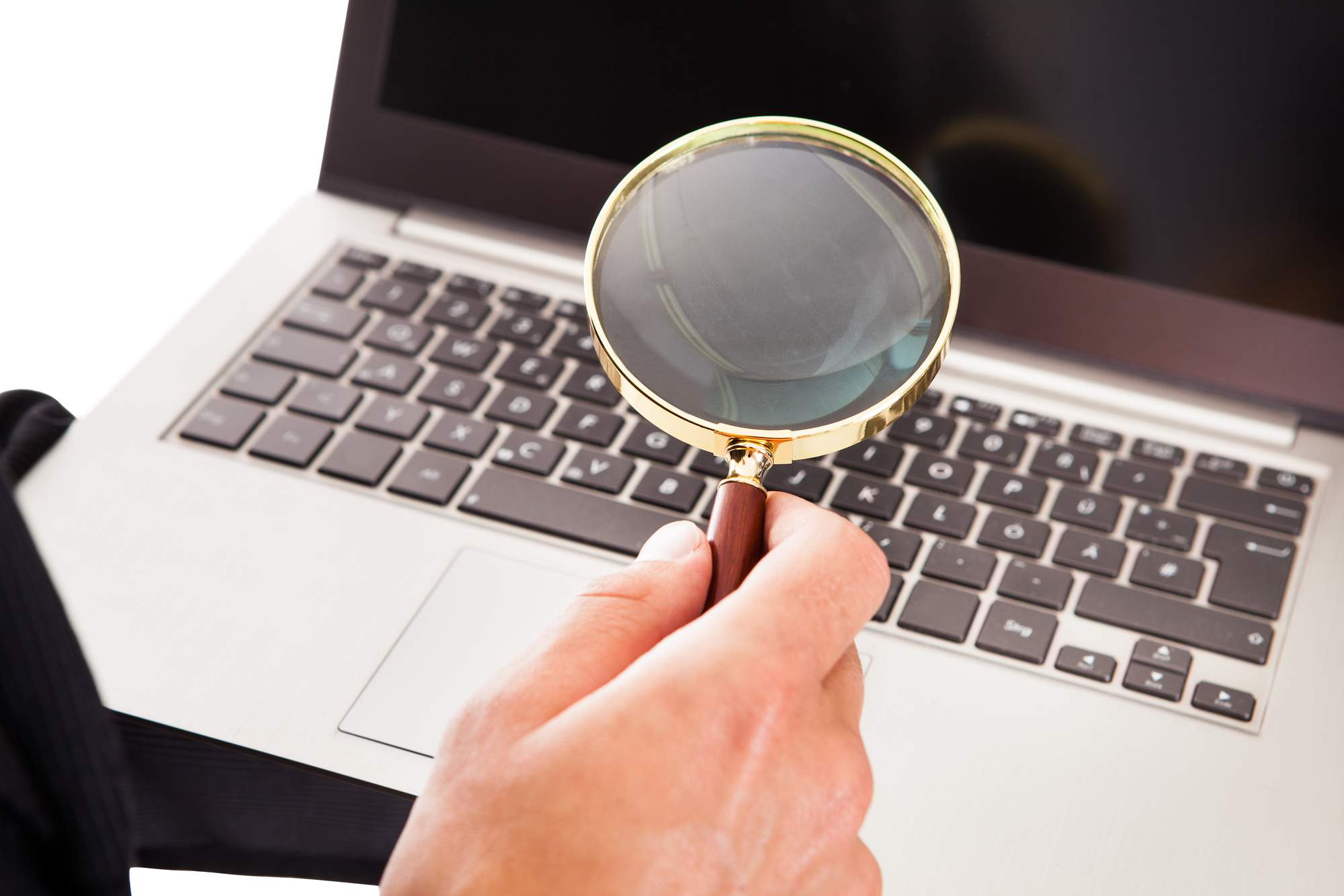 Blog /

More Applications Audits Best Practices
Rounding out our look at Systems and Applications Audits with a few final tips
For the last few weeks we've been looking at the importance of systems and applications audits for SMBs and other organizations. We've already been through what they are and why they're used, as well as shown a simple 5-step systems audit you can try out for yourself. Today we're finishing off our look at these important tools for improving IT by covering a few auditing best practices that can help you get as much out of your technology audits as possible.
Analyze your results
Actually make the changes
Put a plan in place
Analyzing the results
Systems and applications audits, and technology audits in general, are great for finding gaps in your technology, but they don't actually tell you much beyond that. For the results of your audits to be valuable, it's imperative that the audit be properly analyzed. Analyzing your audit results lets you know where the gap is, how it's affecting your business (and potential security issues), and how best to patch the problem or fill the hole. Without proper analysis, all that hard auditing work gets reduced to pointing out problems and not offering solutions.
Make the changes
There's not really a point in conducting systems and applications audits unless you act on them. Yes, simply knowing about potential security risks and productivity gaps is technically a bit better than being utterly unaware of what your technology situation is like, but most of the time engaging in an audit for an audit's sake just isn't worth the investment. You've got the data. You've analyzed it. Now use it!
Of course, that's easier said than done, and how exactly you do it will change depending on the result of your audit and available budget but here are a couple tips to help make things easier.
Now whether you start with your software and applications or hardware will depend on the results of your analysis. If your audit revealed there are functionality gaps in your preferred software suites, for example, then it's important to patch those holes, possibly by moving to new systems. But by the same token, if your audit revealed shockingly out-of-date hardware that's struggling to keep up, you may want to upgrade your hardware first to ensure it has the resources you'll need for new applications.
In addition to aligning your hardware and software, you should also consider how they're deployed. This is a murky subject, but one example that encapsulates this concept well is the tale of BoardBooks and Standard Life where the deployment of iPads to executives helped to substantially cut meeting costs and preparation times by digitizing presentations and documents that would otherwise have taken weeks of work. Find out where technology can make the biggest impact is one of the most valuable results of a technology audit, so don't let it go to waste.
Put a plan in place for the future
Keeping costs in line is integral to maintaining a healthy business, so it's vitally important that you understand not just where you are but where you want to be and how you're going to get there. A five-year strategic technical plan built on good data from a robust audit is a must-have, and that plan should clearly demonstrate how it will improve the business, how it will be implemented, and how it supports annual tactical plans and overall business strategy. It also needs to be shared with department heads, senior management, and any other stakeholders that may be affected.
We've shed a lot of ink about this topic recently to provide budget-conscious organizations with the tools they need to complete rudimentary but reliable systems and applications audits themselves. That doesn't mean we've covered every possible angle or aspect. If you'd like to confer with professionals about conducting technology audits, or just want to avoid the headaches and get yourself some stress-free IT by bringing in the experts, contact your TRINUS account manager and we'll be happy to help out.
Sincerely,
The TRINUS team
trinustech.com