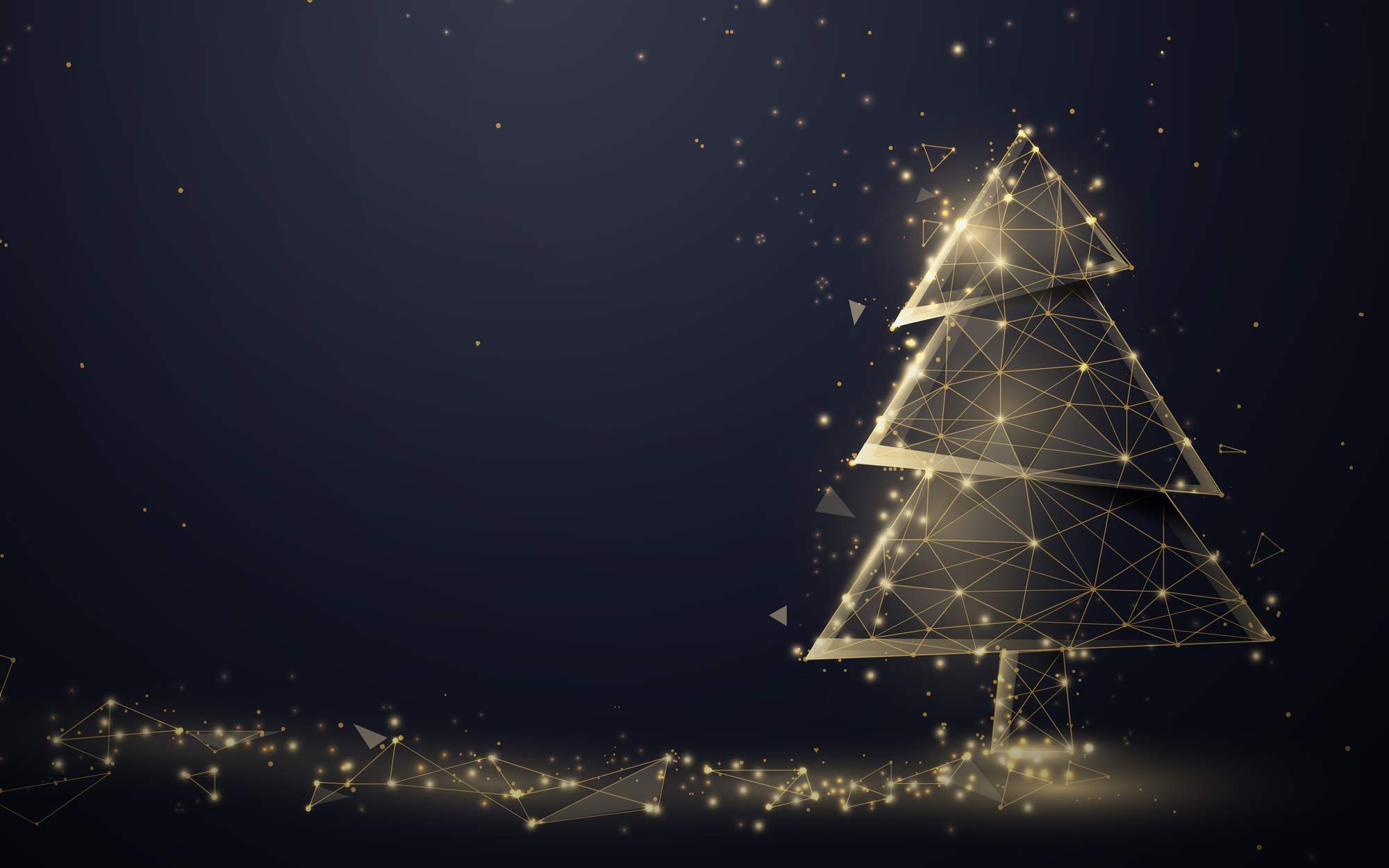 Blog /

Merry Christmas and Happy Holidays!
And a wonderful new year too!
With the holidays right around the corner we just wanted to take this chance to thank everyone at TRINUS—our staff, employees, and of course our clients—for helping to make 2022 another great year. It was full of ups and downs as they all are, but we all came through it.
In celebration, we're going to take a well-deserved break so our offices will be closed from December 24th until January 2, 2023. If you're a client, don't worry; you can still have a stress-free holiday because our technicians are on call and emergency support will be available.
For those of you who find yourselves checking your email over the break nonetheless, we've got you covered there too. Thanks to the wonders of automation and content scheduling, our bi-weekly newsletter will still be going out next week. And if you're not already following go ahead and sign up!
In any case. from everyone here at TRINUS, have a safe a merry Christmas, happy holidays, and we'll see you in the new year!
Sincerely,
The TRINUS Team.
trinustech.com