Scott Hawkings CA, Hawkings Tinney LLP
TRINUS has been a trusted partner of ours for years. Their support has always been professional, quick and excellent.
Hawkings Tinney LLP (formerly Hawkings Epp Dumont), a full-service General Accounting firm in Stony Plain, was one of our first clients. In addition to requiring standard office software, they use several specialized applications for client tracking, tax preparation, and interaction with the Canada Revenue Agency, on behalf of their clients. Their busiest time of year is January to April, and fast uninterrupted IT services are critical to their operation. Since their inception as a TRINUS client, we have focused on Speed, Reliability, and Security of their network and related systems. They have 3 physical servers hosting 10 virtual servers and approximately 25 system users. They were challenged by the 2020 pandemic lockdown, which occurred during their busiest time of year, forcing many of their staff members to a Work-From-Home environment. However, the size of their typical client file was too large to be manipulated efficiently using standard Virtual Private Network (VPN) access. To combat the problem, TRINUS implemented a Remote Desktop Server (RDS) that allowed Remote Users to access a virtual desktop, located on their in-house server. Thus, large client files remained on the virtual server and users' processed data, as if they were sitting at their office desk; it was fast, efficient and secure.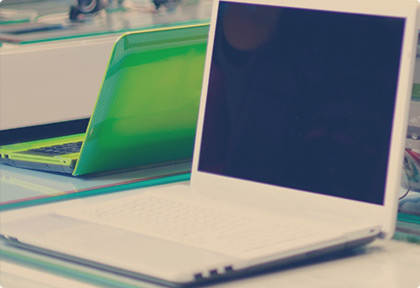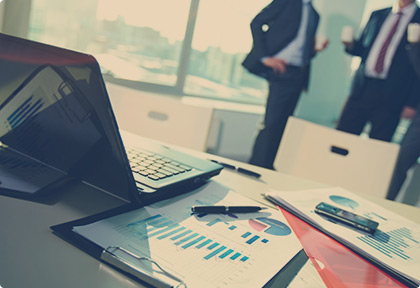 In all the years we have worked together, we have never had a day when our technology infrastructure has let us down. Kudos to Dave, Kevin, Bindu, and the entire TRINUS Team.
– Scott Hawkings.
/Partners /Systems /Certifications
TRINUS is proud to partner with industry leaders for both hardware and software who reflect our values of reliability, professionalism and client-focused service.