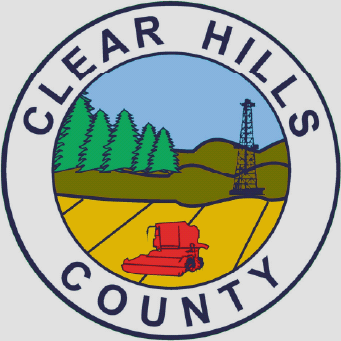 Audrey Bjorklund Community Development Manager, Clear Hills County
"stress free IT" is their motto, and it is right on the mark. Clear Hills County has been a client for several years and the TRINUS Team has seen us through major upgrades to our computer network, the most recent being Windows 10 in late 2019. Dave and Barry understand our needs as a municipality and are always quick to respond to our requests, providing prompt, professional and reliable results.
Clear Hills County is a sparsely populated, but vast area in Northern Alberta, with its main office located in the Town of Worsley – about 100 Kms north of Grande Prairie. They've been a TRINUS client for over 14 years. Since the inception of our relationship, TRINUS has provided comprehensive IT support for ALL systems, including network assessments, maintenance of all their infrastructure, and answering all support calls through our HelpDesk system. We also manage their Email system for an extended number of users. In early 2020, TRINUS proactively replaced all IT systems, including 2 physical servers, 6 virtual servers, firewall, network switching, Wi-Fi, and approximately 20 workstations and laptops. Clear Hills County is a prime start-to-finish example when TRINUS works cooperatively with a client to assess, recommend, implement, maintain, and support a complete IT system; truly stress-free IT.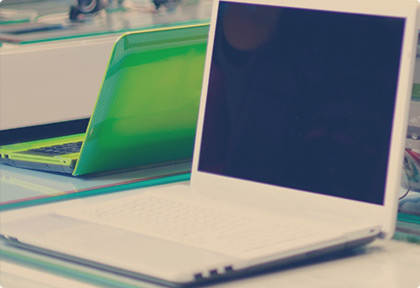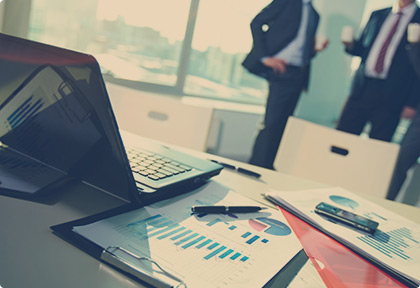 I would highly recommend TRINUS to other municipalities seeking a stress-free IT Service Provider. Thank you for all that your team does for us. Barry gets an extra high five! I so appreciate your team keeping our network running smoothly from hardware to software. The good service you provide makes my job so much easier!
– Audrey Bjorklund.
/Partners /Systems /Certifications
TRINUS is proud to partner with industry leaders for both hardware and software who reflect our values of reliability, professionalism and client-focused service.