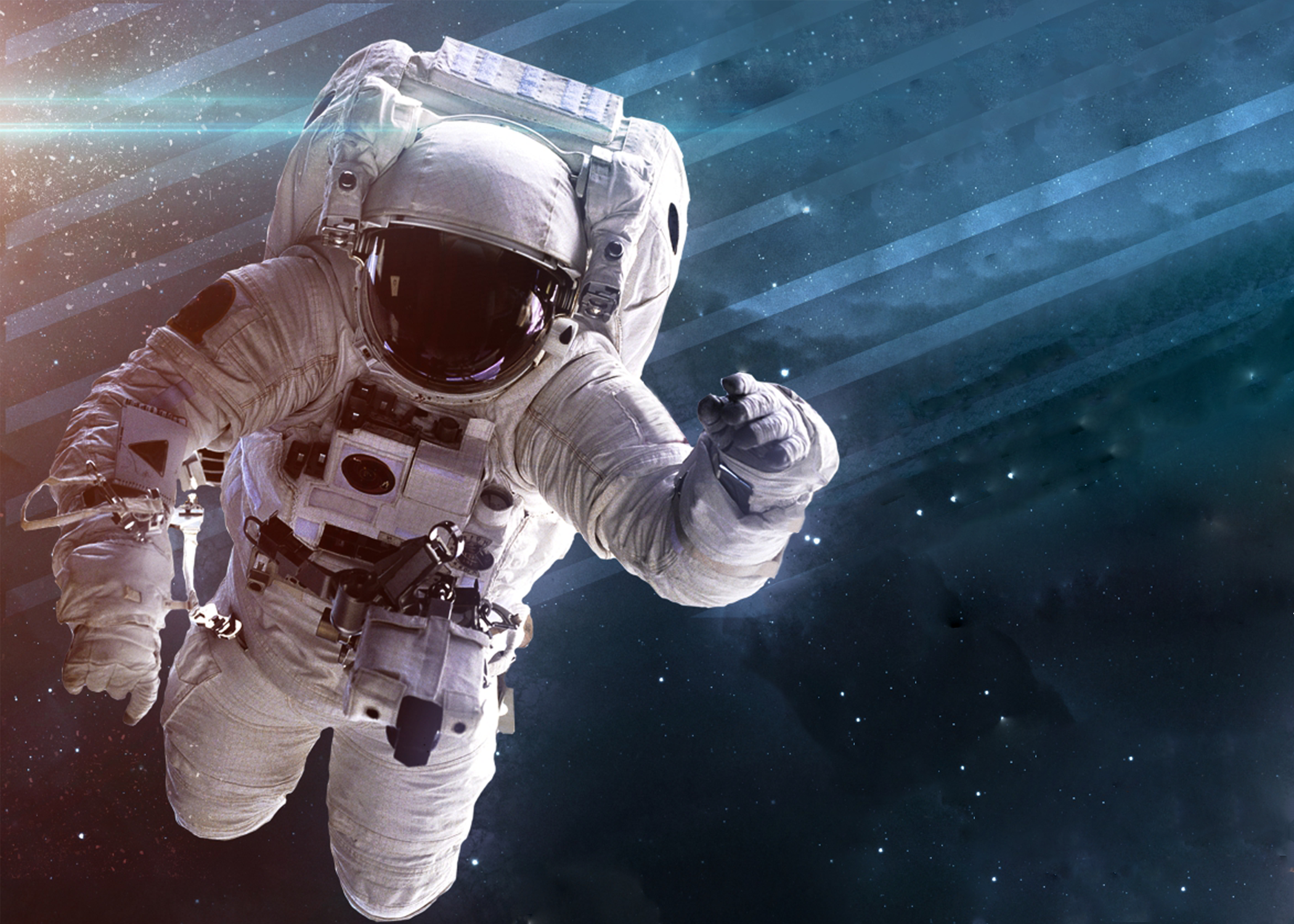 Blog /

Update to TRINUS Service & Support Procedures during COVID-19
I'm reaching out to you as one of our valued Clients. As the province continues to announce ever-increasing restrictions, in an effort to contain the COVID-19 outbreak, I wanted to make you aware of TRINUS' changes to our HelpDesk Service and Support Procedures:
– TRINUS is considered an ESSENTIAL SERVICE to the province, and so we will be continuing our operations.
– Our published regular business hours will remain unchanged, including extended weekday and weekend hours:
Monday through Friday: 8:00 am – 8:00 pm
Saturday and Sunday: 10:00 am – 4:00 pm
– Contact by Email for HelpDesk Support will remain unchanged.
– Contact by PHONE for HelpDesk Support will change. Calls will be answered by in-office staff, but if the call cannot be answered immediately, you may have to leave a message, and you will receive a return call within 15 minutes, as we assign the request to a HelpDesk tech working remotely.
– Orders for new products and equipment will normally be taken through your Account Manager. However, delivery methods and setup may change, depending on the type of product ordered; some items may be drop-shipped directly from suppliers. If the product requires configuration and installation work (i.e.: laptops, workstations, servers), they will be pre-configured in our office, shipped to you, and you will receive the final configuration from our techs remotely. If more advanced equipment installation is required, our techs will provide remote assistance, by leading you through the required steps.
– Onsite Technical Support will be made on an ESSENTIAL Basis, and ONLY after you are able to verify no presence of persons with the COVID-19 virus or related symptoms.
– New equipment, including computers and laptops, are becoming increasingly difficult to obtain, as our supply chains experience disruptions. We have pro-actively increased our stock levels of properly specified laptops and workstations to supply your needs, but custom or special configurations may not be available as readily as they once were. However, be assured that the equipment recommended and supplied to you will be as always, of top business-class quality, as well as serving you well past the current crisis with manufacturer's warranty and TRINUS Support.
TRINUS looks forward to serving you during these uncertain times, so together with kindness and perseverance, we hope to maintain our high level of Service and Support to you. Please contact me or your Account Manager if you have any questions.
Thanks!
Dave White
TRINUS
stress-free IT