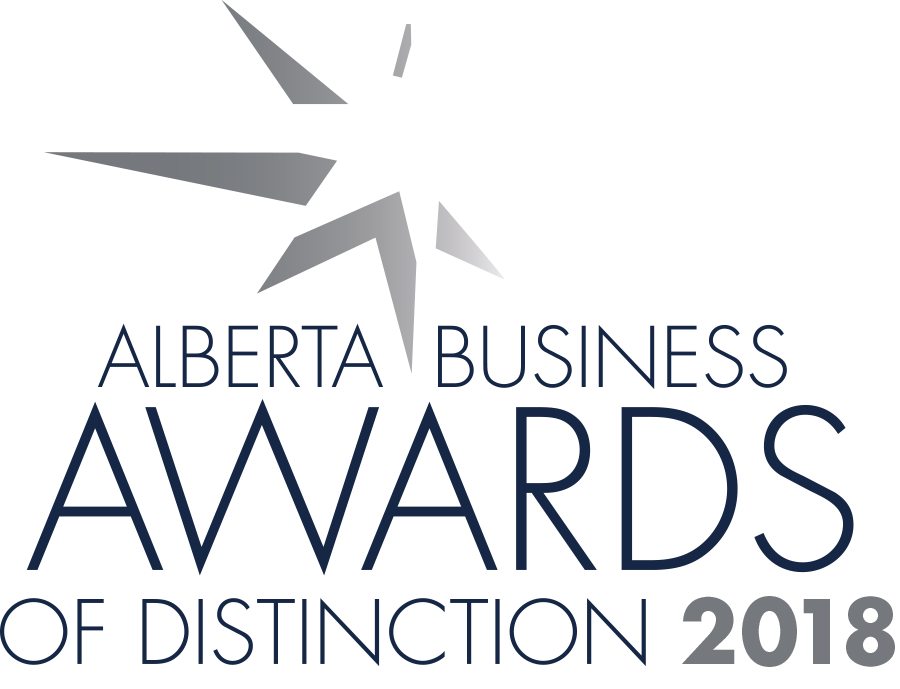 Blog /

TRINUS nominated Finalist for the 2018 Alberta Marketing Award of Distinction!
TRINUS is pleased to announce our selection as a finalist for the 2018 Alberta Business Awards of Distinction in the Marketing category.
This recognition by the Alberta Chambers of Commerce is a great honour for our organization. Along with being a finalist for the Marketing Award of Distinction, TRINUS is also eligible for the prestigious Premier's Award of Distinction.
The awards will be announced on March 2, 2018, at the Renaissance Edmonton Airport Hotel in Edmonton. For more information on the event, please go to the Alberta Business Awards of Distinction website at: www.abbusinessawards.com