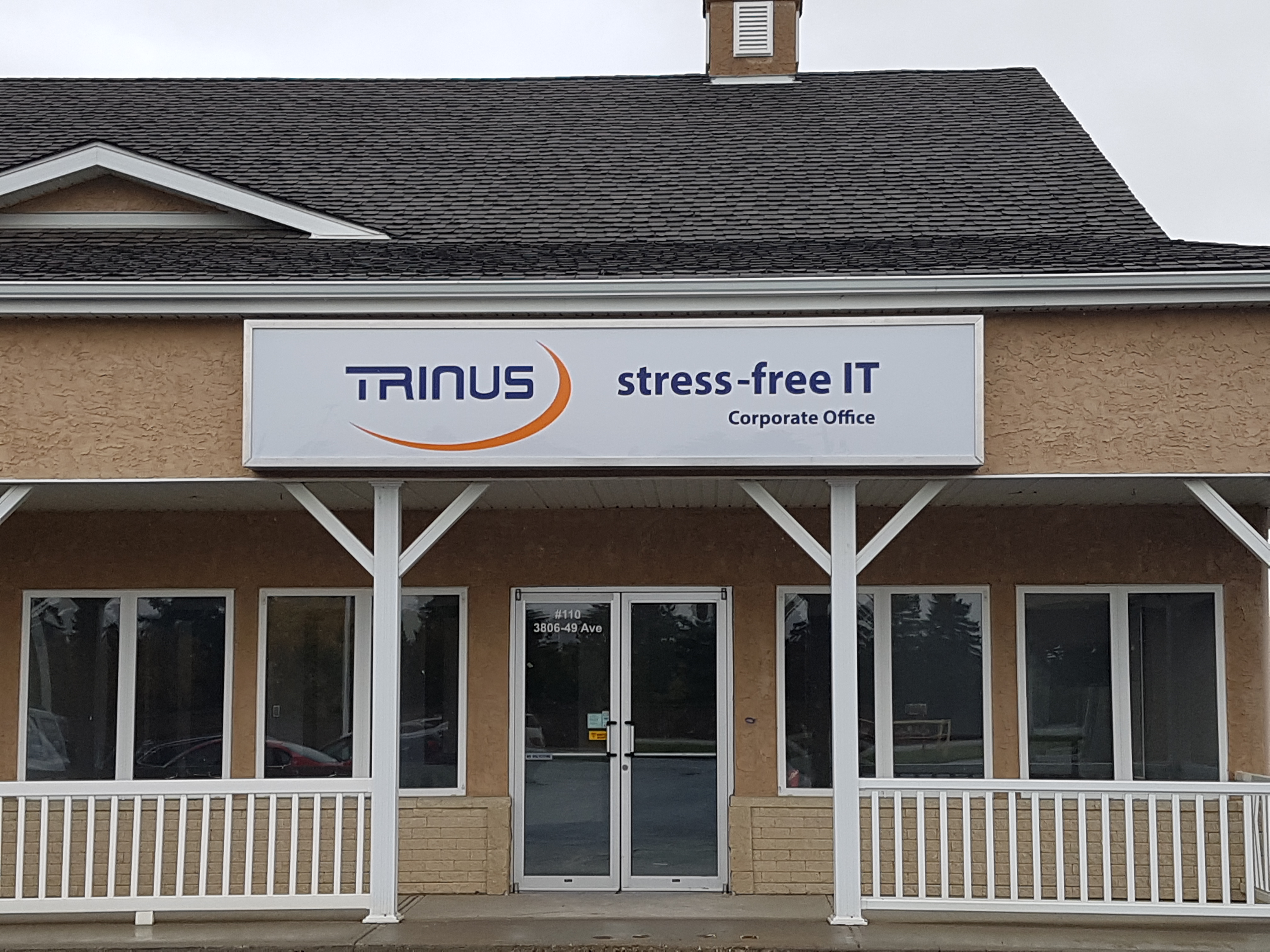 Blog /

TRINUS Computer Centre Has Closed – TRINUS IS GOING ALL BUSINESS
After ten years of uninterrupted service to the local community, TRINUS has closed its Retail Operations' doors for good.
Consequently, we are no longer supplying Technical Service and Support to Home & Residential Users.
However, as TRINUS HAS GONE ALL BUSINESS, we will continue providing ongoing Service and Support to all our Business Clients in the Greater Parkland region.
SOME USEFUL QUESTIONS & ANSWERS:
Q: I am a Home User. What do I do now for Service and Support of my personal home computer?
A: TRINUS can recommend reputable Computer Service businesses who can provide Support.
Q: I run a Small or Home Business and use TRINUS for Service and Support. What does this mean to me?
A: TRINUS will continue servicing and supporting Small and Home Business Clients. In fact, we're  expanding our operations, for the purpose of enhancing all our IT Service and Support to businesses.
Q: Will you still offer Onsite and Remote Service for my Small or Home Business IT systems?
A: Yes, TRINUS will continue to provide both Remote and Onsite Support for your Business computers.
Q: My computer is still under Warranty. How do I get it serviced, if it has a problem?
A:  Depending on the Warranty Service purchased with your computer, TRINUS can help you arrange for the type of Service and Repair that you may need.