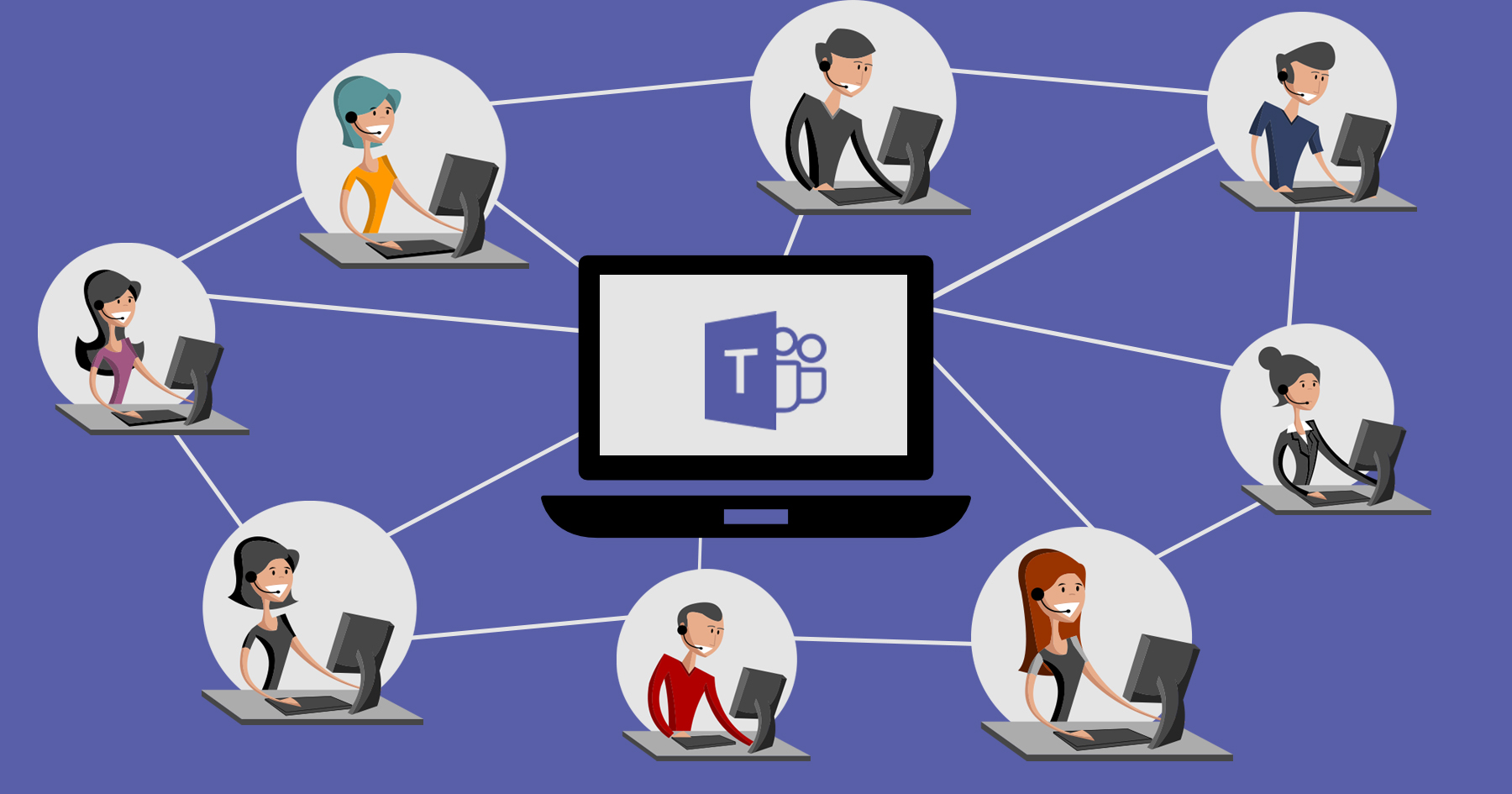 Blog /

New Microsoft Office Suite: Working Microsoft 365 Tools' Full Potential
This week, TRINUS Account Manager Jon Harmon educates us on some critical information regarding the new Microsoft Office Suite:
For the past three years, most of you will have used or been familiar with Office 365, in some capacity or another. Office 365, Microsoft's subscription-based offering for Office Suite products (MS Word, PowerPoint, Excel, etc.), quickly became the user-preferred vehicle for utilizing what developed into the staple-products for anyone working on a computer. The biggest difference is that instead of buying a new generation product every few years, your monthly subscription is perpetually updated, to provide you with the newest tools, interfaces, and add-on's.
Users will have also had the opportunity to choose from a vast suite of products in a tier system, which allows the organization to choose the assortment that best suits each department or end-user. The benefit in doing this provides the decision-maker with the ease of customizing the offering to the user, rather than purchasing a full-product package for all employees, some of whom might not need all the products in the Suite package anyway.
During unprecedented times such as these, Team TRINUS has been testing by putting the full potential of Microsoft tools to use. Aside from the conventional MS Word and Excel that we have all used for decades, the addition of MS Teams and SharePoint has become not just a learning curve, but a proven elevated method in communication and file-sharing among our team, who are currently spread across the Greater Edmonton Region.
Microsoft Teams is an internal and external communication tool that allows users to video/audio chat, as well as gain access to file storage and instant messaging. In addition to inter-workplace connection vectors, it integrates with many external applications: Adobe products, Workflow Management items, and even HR software. Did I mention that it also has its own VoIP solution?!
Then there's Microsoft SharePoint. It's a file-sharing and collaboration tool that incorporates with Office Suite. It allows different team members working within Microsoft Teams or Office Suite to cooperate and work on documents together, as well as file-sharing across an organization. The product is greatly scalable and versatile, blending well with a nice variety of business platforms.
I can say without bias that working remotely and having access to these tools has not only given me the means to maintain a normal workday, but has also allowed me to remain effective in my duties as an Account Manager.
If you're familiar with these products and services, you know them as part of Office 365, and different levels of this offering (Business Essentials, ProPlus.) To simplify the jargon and provide a more comprehensive definition of these products, Microsoft has recently changed some of its branding, which gives the client a simpler breakdown of what each tier product represents.
The first big change is to rename the Tool Suite. Office 365 is now officially Microsoft 365.
The additional name changes to individual products are as follows:
Office 365 Business Essentials > Microsoft 365 Business Basic
Office 365 Business > Microsoft 365 Apps for Business
Office 365 Business Premium > Microsoft 365 Business Standard
Office 365 ProPlus > Microsoft 365 Apps for Enterprise
TRINUS is here to support you throughout and after the current crisis. Please never hesitate to send us an email or give us a phone call.
I trust that this information has provided you with further education on something new, as well as bringing clarity to something familiar.
Great stuff, Jon!
Dave White
TRINUS
stress-free IT