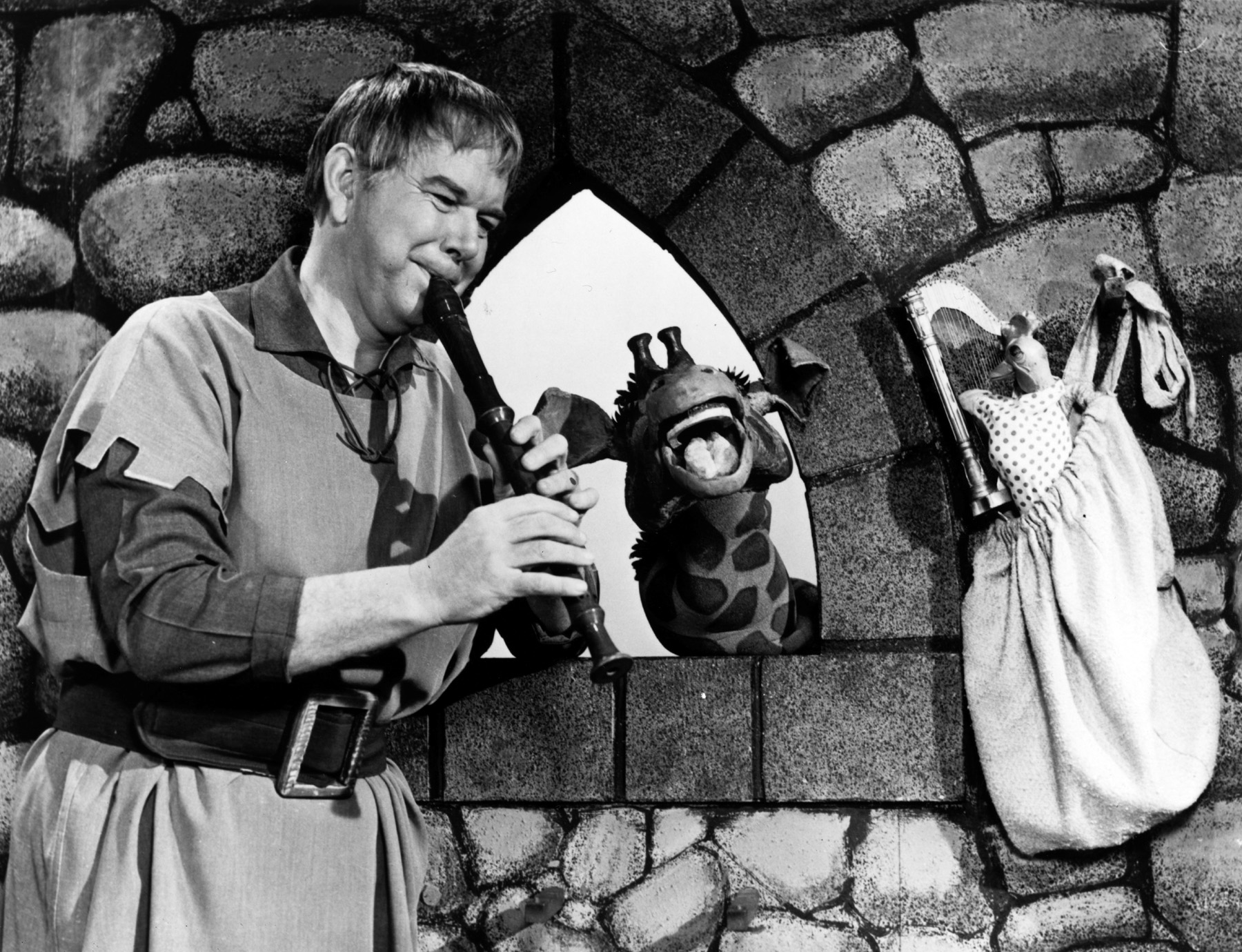 Blog /

The Friendly Giant – Lenovo Enters the IoT Arena and Increases its' Cyber Security Presence
Some of us with more grey hairs and less hair in general will remember the Friendly Giant.  It was a TV program for young Preschoolers.  The adult was dressed in a ridiculous Giant costume and dominated his environment of small puppets; Rusty the Rooster, Jerome the Giraffe, and a few others that escape my memory.  The Audience were the "Guests" and we curled up in tiny chairs by the fire, as the Giant read bedtime stories in his soft-spoken voice.  He was – well – FRIENDLY.  But he was also BIG – as giants should be.
I spent the past week down at the Lenovo North American Headquarters in Raleigh, NC.  Apparently, we sold enough product to warrant a trip to be briefed on the newest Technology they are working on.  The trip was well organized, complete with gifts and fancy meals; they treated us very well.
A lot of the content was "deep dives" into Server Technology, which was interesting for people whose propeller-heads spin very fast.  We even got a tour of their lab and testing facilities.  I have an engineering background, but these people were way over my head.  It's quite the facility and if their goal was to impress us, they achieved it.
However, it was the Presentation on the tale end of the final day that caught my attention.  A long-time Employee and Public Speaker for Lenovo – sort of a Lenovo Evangelist – spoke about the future direction of the company – and the world of IT in general.  Now, Lenovo is the largest Computer Manufacturer in the world (60-plus million units and annual sales of $45 Billion), so you want to pay close attention to their message.  The Friendly Giant is telling you a story …
And there's two themes: Cyber Security is HUGE – and so is IoT (Internet of Things.)  Lenovo are investing heavily in both arenas.  Do these topics sound familiar?
Both of these are linked, but let's start with IoT.
IoT – are the so-called SMART devices that will be permeating our offices, homes and cars.  IoT devices perform all sorts of actions without human intervention.  Turn appliances on and off, re-order household supplies, show us the audio and video content that we want, adjust lighting levels; the list is endless.  These are first-wave IoT devices, but expect more sophisticated actions in the near future.  How about a Smart Toilet that will signal your fridge to adjust your diet, change your grocery order – or alert your Health Provider of pending problems.  Or a Smart Bed, that will track your sleep patterns and adjust temperature, lighting, and humidity to enhance your sleep.  It could even delay your wake-up time, if you've had a bad night.
It's already started.  We saw early versions of all of these products in January at the Consumer Electronics Show in Las Vegas.  We can expect an explosion at the show coming this January.  So far, the emphasis has been on Consumer (personal) devices, but they are soon coming to an office near you.  In fact, we already have them.  HVAC systems automatically adjust temperature based on day, time, and comfort levels.  But soon, they will track changes in weather, lighting and individual personal preferences, or even your mood.
Well, now Lenovo are entering the IoT market in a BIG way; they've plans for a wide range of IoT products including light bulbs, wall sockets and switches just for starters.  You can expect these products to show up in stores for Christmas.
We toured the Lenovo R&D labs and saw how they test and validate their products.  Impressive is the best word to describe it.  From heat cycle testing, to lightning strikes, to corrosive chemical exposure and drop testing, nothing escapes their pursuit of building the best product.  Expect their IoT devices to receive that same attention to detail.
And they'll expect to sell millions of them.
The IoT market is maturing and is ready to hit critical mass of Consumer acceptance.  And while the convenience of these items is appealing and the Technical wizardry is spell-binding, there is the dark side.
And that dear friends, is a story for next time.  Until then, curl up before the fire and listen to the Friendly Giant – green costume and all.
Thanks!
Dave White 
TRINUS
stress-free IT
trinustech.com