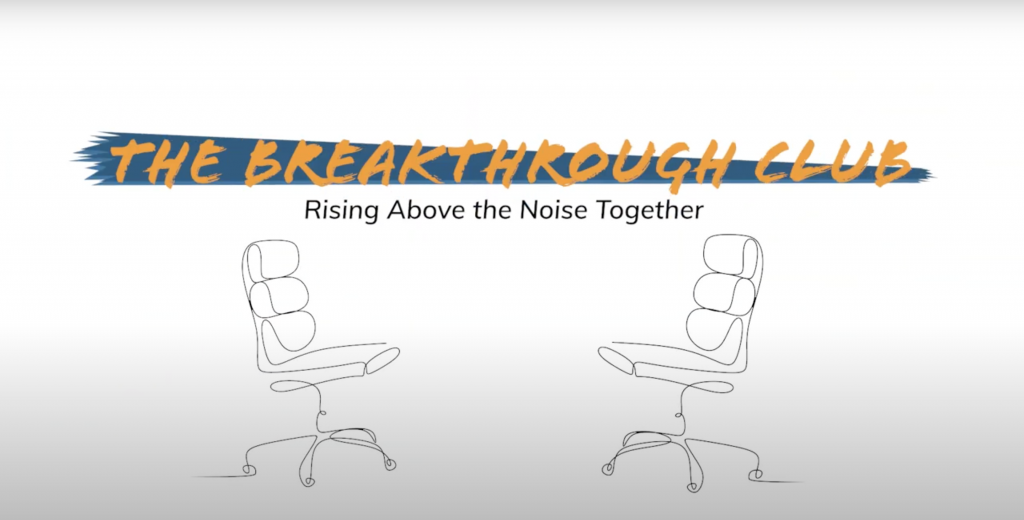 Blog /

The Breakthrough Club – Interview with TRINUS CEO Dave White
This latest video episode of the well-known online video show, "The Breakthrough Club", featured Flawless Inbound's  CRO and Co-Founder Saher Ghattas interviewing his special guest, our very own Dave White, Founder, CEO, and Account Management / Marketing Director of TRINUS Technologies.
Dave details how we've been gradually transforming our Sales & Marketing efforts to the specific IT business environment.
Flawless Inbound is an Edmontonian company, which is Canada's first and only Advanced HubSpot Implementation Partner.
Hope you enjoy the following interesting and eye-opening video!