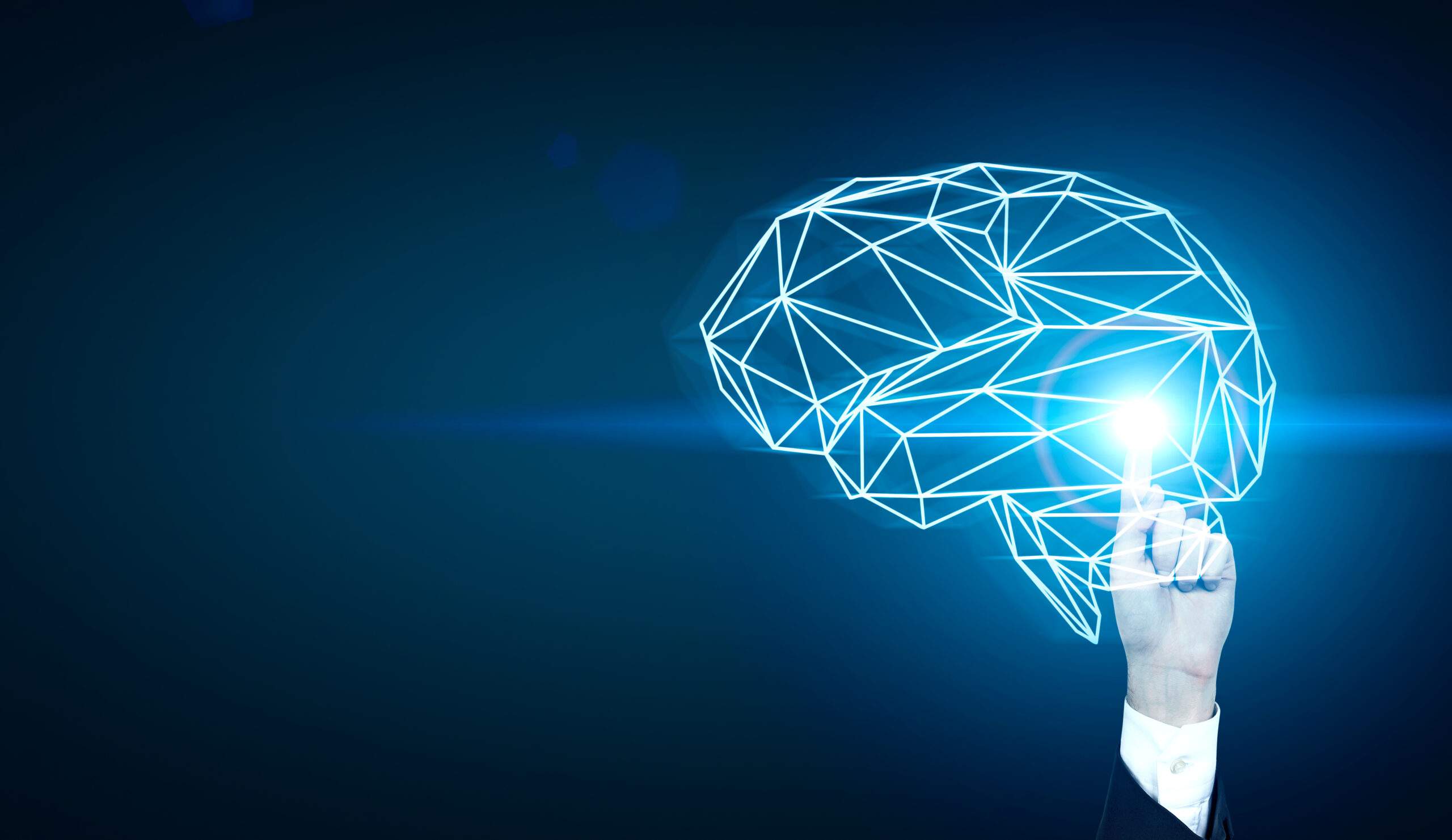 Blog /

The Benefits of Building a Knowledge Base
Information is power!
Okay, we admit that's a click bait headline, but it's also true, albeit in a more mundane fashion. Information is indeed power, though in this case, it's power to reduce costs while improving efficiency and helping ensure consistent delivery of services. Of course, we're not talking about just any information—few businesses really need a checklist of how to order lunch for the office—but we're willing to bet there's a heap of valuable but undocumented expertise in your organization. In order to reap its benefits though, expertise needs to be acquired, documented, and stored, and that is where your organization's knowledge base comes in.
But what exactly is a knowledge base?
There are two types, internal and external, but they're both online collections of training manuals and videos, how-to articles, process documents, and other documents stakeholders may need access too. Knowledge bases make it easy for people to locate important information without having to engage a specialist or wait for a support ticket to be processed. Internal knowledge bases typically include training manuals for the products and service you use, process documents, and troubleshooting guides. External knowledge bases, on the other hand, usually include training manuals for the product or service you provide, including FAQs and troubleshooting guides for common questions or issues. Many organizations use versions of both, and there are plenty of reasons why.
Knowledge-base benefits
Reduced training costs

By having one centralized reservoir of knowledge, everything your stakeholders may need can be easily located and accessed from a single source of truth with consistent, standardized answers. An internal knowledge base smooths and streamlines employee onboarding and can help reduce the cost of training them, while an external knowledge base allows clients to find solutions to their problems without having to engage your support desk.

Convenience and accessibility

Because they're almost always online, knowledge bases can often be accessed 24 hours a day, which also makes them incredibly convenient for anyone who needs help outside your normal service desk hours, whether they're a client with a question or an eager new hire.

Consistency and clarity

Curating a single source of truth helps keep all your employees on the same page and provides a higher degree of consistency for responding to inquiries or resolving client issues

Context and learning styles

Gone are the days of sifting through entire manuals from cover to cover to find what you need. Properly designed knowledge bases allow users to find specific information and articles quickly and easily. Many organizations include both text and video versions of their articles to support different people's learning styles as well, all of which contributes to greater client satisfaction overall.
There are plenty of other lesser benefits to having a knowledge base, but we're going to leave it at those for now. Well touch on some others briefly next week when we'll take you step-by-step through building and curating knowledge base of your own. In the meantime, if you have any questions or just can't wait to get started creating your own knowledge base, contact your TRINUS account manager.
Sincerely,
The TRINUS team
trinustech.com