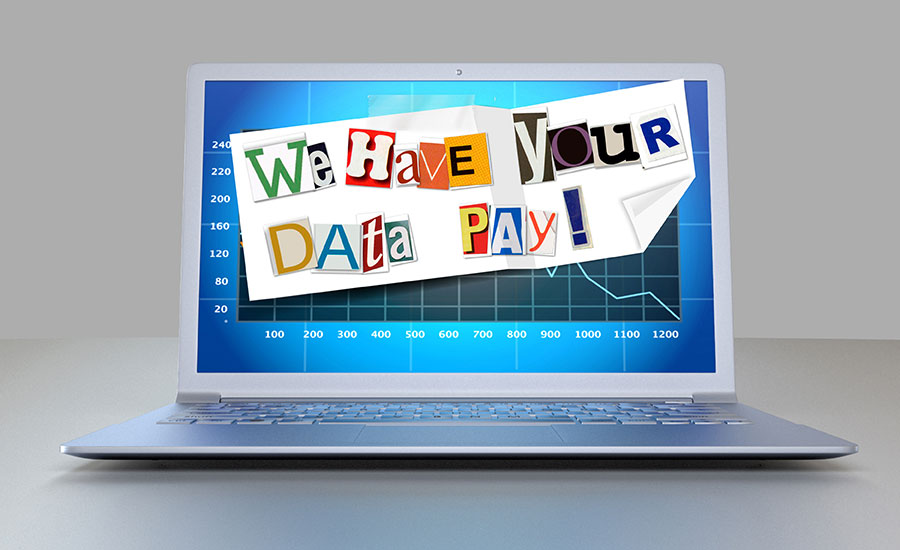 Blog /

Scary Times for Municipalities! – A Short List of Cyber Attacks on Municipalities from 2019
Cyber Security Attacks have now become a part of our tech-infused life. Not a day goes by when we don't read about a devastating attack on the private information held by corporations and government agencies. Despite focused efforts to provide technical solutions to guard against attacks, the Cyber Criminals always invent new methods to wreak havoc.
The latest is the threat to expose stolen and encrypted information to the public, if the Ransom isn't paid. Thus, it's no longer enough to have bullet-proof backups and Disaster Recovery plans to thwart an attack.
For a change of pace, we've compiled a short list of news articles that highlight some of the Cyber Attacks in 2019 against municipalities:
… and an article about municipal Cyber Attack vulnerabilities in general
This is by no means a complete list – there are at least a dozen more stories in 2019; there are reports of Cyber Attacks against the municipalities of Baltimore, Albany, Augusta, Tallahassee, and Riviera Beach in Florida – to name a few.
But fear not – all is not lost! For 2020, TRINUS is ramping-up our Cyber Security counter-measures to help protect the sensitive information held by our Municipal Clients. Stay tuned…
Dave White
TRINUS
stress-free IT