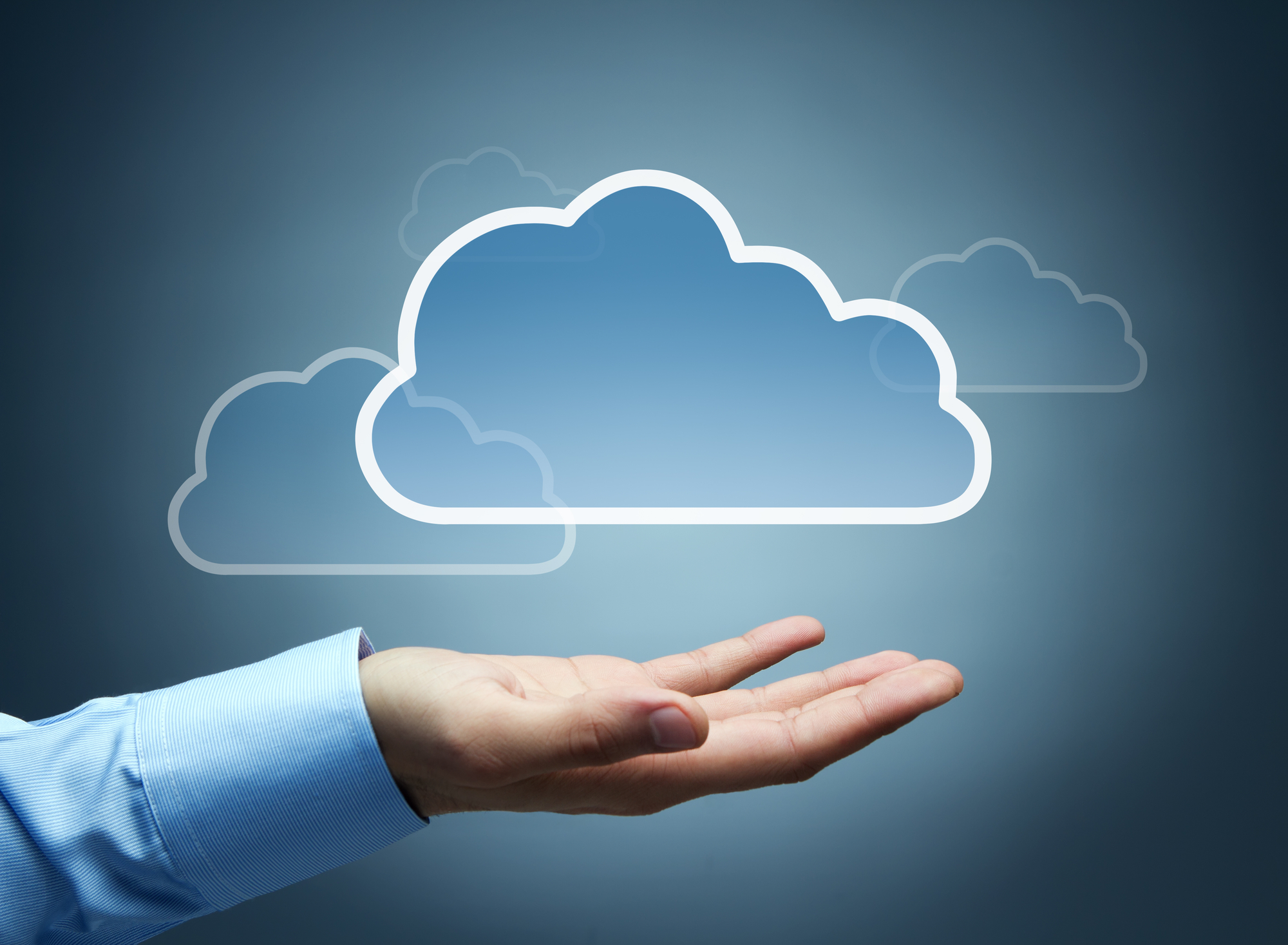 Blog /

Refining Remote Work
As we put COVID behind us, it's clear the predictions it would change the work world were mostly true and most people are working from home more than ever. Sure, office buildings haven't become the glittery mausoleums in empty city centers that look like they could have been taken from a post-apocalyptic film set as some of the worst predictions were suggesting, but many are running at less than capacity, some substantially. To say nothing of how much more comfortable we've become as a society with remote work in general.
And for those who like to look for silver linings like us, honestly, it's kind of nice that offices are a little less crowded and we've got a bit more flexibility. Plus, we demonstrated our internet infrastructure has advanced enough to be able to cope with such extraordinary times.
But, now that vaccines have kicked in and the world is finally putting the pandemic in the rear view mirror, it's time to start fine tuning those urgent IT strategies that were suddenly forced on a newly remote workforce. Part of your digital strategy should include secure storage for critical information being used by employees working from home, particularly on their own devices. After all, while the vast majority of us are doing things the right way, there's always one or two who forget their security basics. Can you really be sure everyone remembered to turn their home WiFi password back on after the last time grandma visited? Not to mention the plethora of other ways an employee's network security could be compromised.
Unfortunately, the risk of someone's child accidentally opening an infected email scales as you do. The more employees you have, the more ways good ol' Murphy's law can strike. Why take the risk to begin with when you can use a cloud solution to circumvent the problem to begin with? By providing your employees with a Cloud storage environment, you both help control how much data leaves your organization and substantially reduce your risk of data loss.
Of course, not all clouds are built equal, and certainly not all cloud providers, so it's important to understand the options available to you.
There are three basic types of clouds: Managed, Hybrid, and SaaS.
Managed clouds offer organizations improved privacy and granular control over their data and storage. By selecting a private, dedicated cloud, you get a scalable solution with predictable expenses, making expenses both predictable scalable. The makes managed clouds both agile and cost-effective.
Hybrid clouds use a combination of private and public clouds services to store data, but managed through a single interface. This way you can store public information that's regularly accessed on a public cloud, while using the private one for sensitive or critical information, but without needing to manage both environments separately.
SaaS applications like Microsoft 365 and Google Workspace (formerly G-Suite) can also provide employees with access to cloud storage. Although some may expect us to bad mouth them, they're actually not a bad option for truly cash-strapped organizations. Just remember that recovery points are comparatively limited, as is the liability they're willing to take on in the event of a significant disaster or breach.
Although it's always important to continually refine and update your IT strategy, security policies, and infrastructure when possible, the urgency of many pandemic-related implementations means there's likely plenty of refinements to be made. If you're interested in transitioning to a managed cloud environment for your data, or you just want to review your post-pandemic strategy, please contact one of our IT experts for some stress-free IT.
Sincerely,
The TRINUS Team
trinustech.com