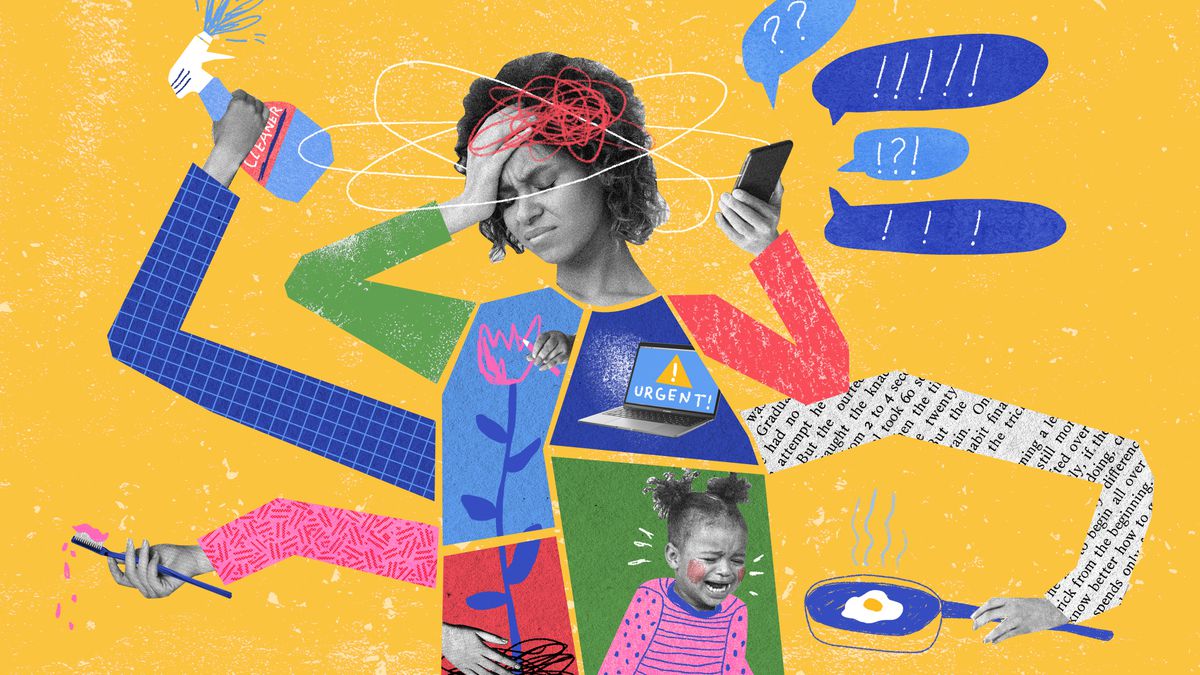 Blog /

No Place Like (Working From) Home Video Series – Part 8: Maintaining Good Mental Health
Do you wish you had a superpower? Superhuman strength, shape shifting, invisibility, or even super speed? What about superpowers not defined by comic books or Marvel movies? Real-life ones like integrity, agility, empathy, or the ability to rejuvenate others. During the COVID-19 self-isolation period, many individuals have begun to feel disconnected from employees, co-workers, family, and friends.
While some have returned to their office and removed their visiting restrictions, others persist in isolating themselves or continue working from their homes, which can take its toll on people's mental health.
No matter which group you fall into, make a point to use your real-life superpowers to rejuvenate those around you. This does not have to be an over-the-top gesture and can be accomplished with a simple call or a quick video chat to check in. Thus, we encourage you to watch the video below made by our Digital Media Consultant, Devon Bortscher, about the importance of Maintaining Good Mental Health.
Should you need someone to talk to, please give me a call at TRINUS, and I will tell you all about Microsoft Teams and how simple it is to keep connected to your employees. Talking your ear off may very well be my superpower!
Misty Jespersen
Business Consultant
TRINUS
stress-free IT