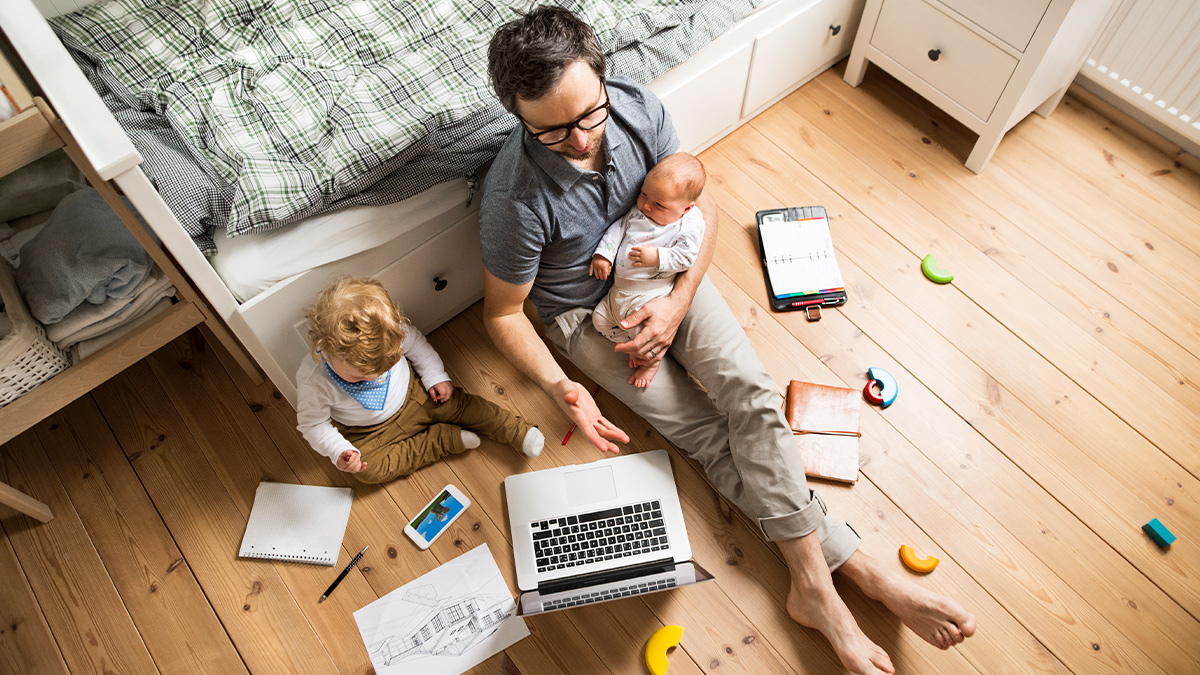 Blog /

No Place Like (Working From) Home Video Series – Part 1: Tech Equipment for the Work-From-Home Office
Starting today, I'll be presenting an 8-part series of short videos (one per each during the next 8 weeks) featuring TRINUS staffers teaching on Best Practices you need for the Work From Home environment.
85% is the percentage of screen space I LOST when working from home, as opposed to my in-the-office dual monitor setup. To put that into perspective, it's like trying to drive a car with nothing but the tires, or ordering a large pizza, opening the box, and then finding only one-and-a-half slices inside. I think we can all agree this isn't ideal and far from effective, when it comes to getting our work done.
If your office at-home is putting limits on your ability to work, please watch Nigel's 4-minute video below, to learn about the Top 6 Must-Have devices that maximize your Work-From-Home experience. If you are contemplating the use of a magnifying glass to view this on your tiny at-home monitor, you will especially enjoy number 4! If you should have any questions or would like some help in planning an effective Work-From-Home set-up, you can contact any one of the TRINUS Account Managers – Thank you very much!
Here now, and for your unique viewing pleasure, we'll introduce you to TRINUS Projects Manager, Nigel Wheat, who makes a stellar debut in our first video, on Tech Equipment for the Work-From-Home Office:
Misty Jespersen
Business Consultant
TRINUS
stress-free IT