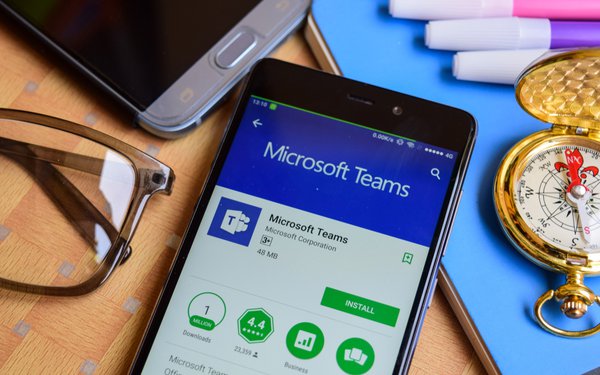 Blog /

No Place Like (Working From) Home – Part 4: Microsoft 365's Full Potential
Have you ever been burned by the round-robin of emails, as your team adds edits to a single document?
"What version of the document are you working on?" / "Can you email your version back to me, so that I can add my changes to it, then email it back to you?" / "Actually, I was working on the wrong version…"
STOP! DROP all the emails and ROLL with Microsoft Teams! Microsoft Teams is a collaboration tool that allows you and multiple other users, to edit the same document at the exact same time, without emailing it back and forth. You can even see what other users are changing in real time and can chat about those changes right inside the document. You can do this from anywhere at any time because the tool is Cloud-based and can be accessed from anywhere that has an Internet connection. Microsoft Teams is only one of many devices offered by Microsoft, to empower your employees to work seamlessly together.
Account Manager Jon Harmon shines in the video below, explaining Microsoft's unique tools that will totally change the way we work.
Please contact me or one of the TRINUS Account Managers for more information, or to get you signed-up with Microsoft Teams today.
Thanks!
Misty Jespersen
Business Consultant
TRINUS
stress-free IT