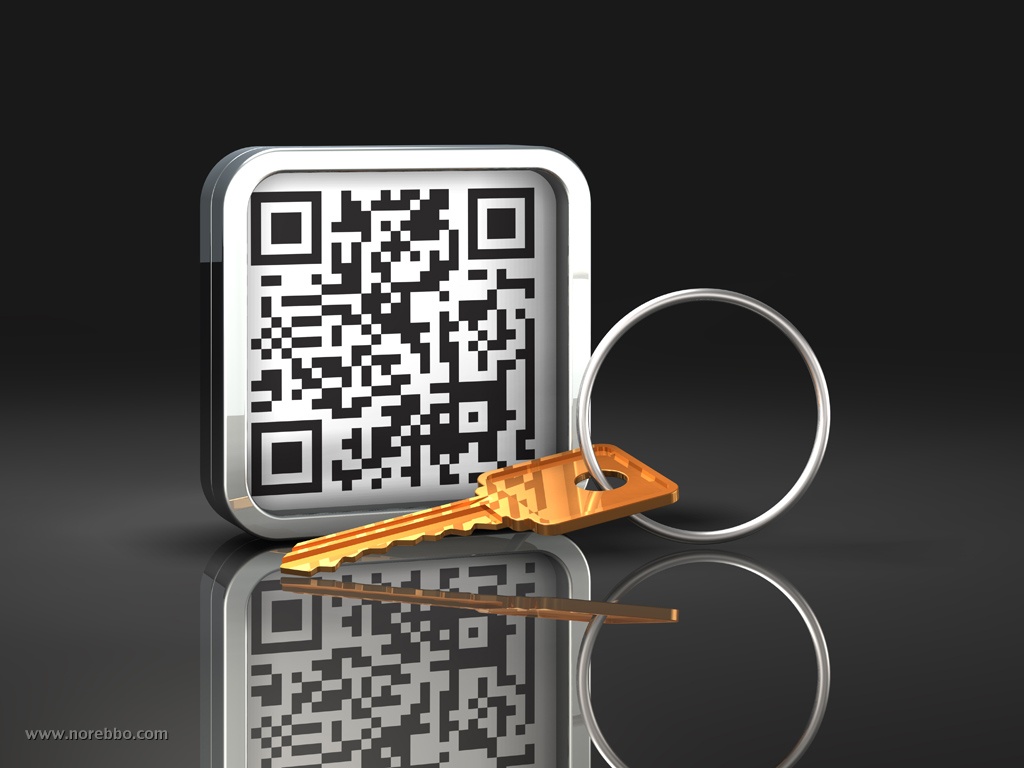 Blog /

Multi-Factor Authentication Basics – Simple and Straightforward Technology Helps Protect Corporate Networks.
Jon – one of our Account Managers – has written an article on MFA (Multi-Factor Authentication) that I wanted to share with you:
Technology moves faster than people. A week doesn't go by that we don't hear of a new threat or vulnerability that affects not just a business, but practically anyone connected to the web. As Technology evolves at a fast pace, it is almost impossible to have a remedy for every threat at its inception. No one can ever be fully-prepared; however, that doesn't mean you cannot be ready.
Every bit of pro-activity can benefit a business or municipality of any size. If you have a mainstream Social Media or email account (Gmail, Hotmail, Instagram, Facebook), there is a chance you are using a Cyber Security accessibility tool known as Multi-Factor (MFA) or Two-Factor Authentication (2FA.) You log into your Facebook account on a new device and your mobile gets a text verifying it is you logging in.
The Social Media rendition of MFA isn't perfect, but it is a step in the right direction. Now take that idea, add levels of Security and Management, and apply that to your Business Network. 70 % of the employees in the global workforce will work at least one day a week outside of their main office. Every effort to safeguard these offsite connections, no matter how small, can help, but may not be enough.
There was a time where businesses would only set-up a VPN (Virtual Private Network) from a remote workstation to the office network. The downfall in the system comes when the remote workstation or laptop becomes hacked or stolen. In either case, that private VPN connection setup doesn't help you, if your username and password are discovered on the remote machine.
You can establish an accountability system, where you and your employees must verify the remote login attempt as one coming from a legitimate source. Here's how it works:
The user connects remotely to the network via the VPN.
Then their mobile device (Smartphone) displays a notification from the MFA system installed on the corporate network.
A code is sent to the phone and they can either accept or reject the code.
Once accepted, they're connected to the corporate network through VPN and can access all files, as if they're in their own office.
If someone tries to reach the VPN connection using their account – and they don't have your mobile device to acknowledge the login request, then the connection is rejected – and the Technology has saved your corporate network from being hacked.
How can you implement MFA? A few simple steps to set you and your business up with a Multi/Two-Factor Authentication method:
Install and set-up a business grade firewall within your network infrastructure. This will always be the first line of defense.
Ask your IT Provider to set-up a VPN connection from the laptop or workstation that will be working remotely.
Ask your IT Provider to install and configure the MFA application – like Duo Mobile or WatchGuard Multi-Authentication – on your remote device (Smartphone.)
Find a coffee shop (one with secure WiFi of course) and start working remotely!
If you have any questions about Multi-Factor Authentication, please reach out to your TRINUS Account Manager for some stress-free IT.
Thank you Jon. Well done!
Dave White
TRINUS
stress-free IT