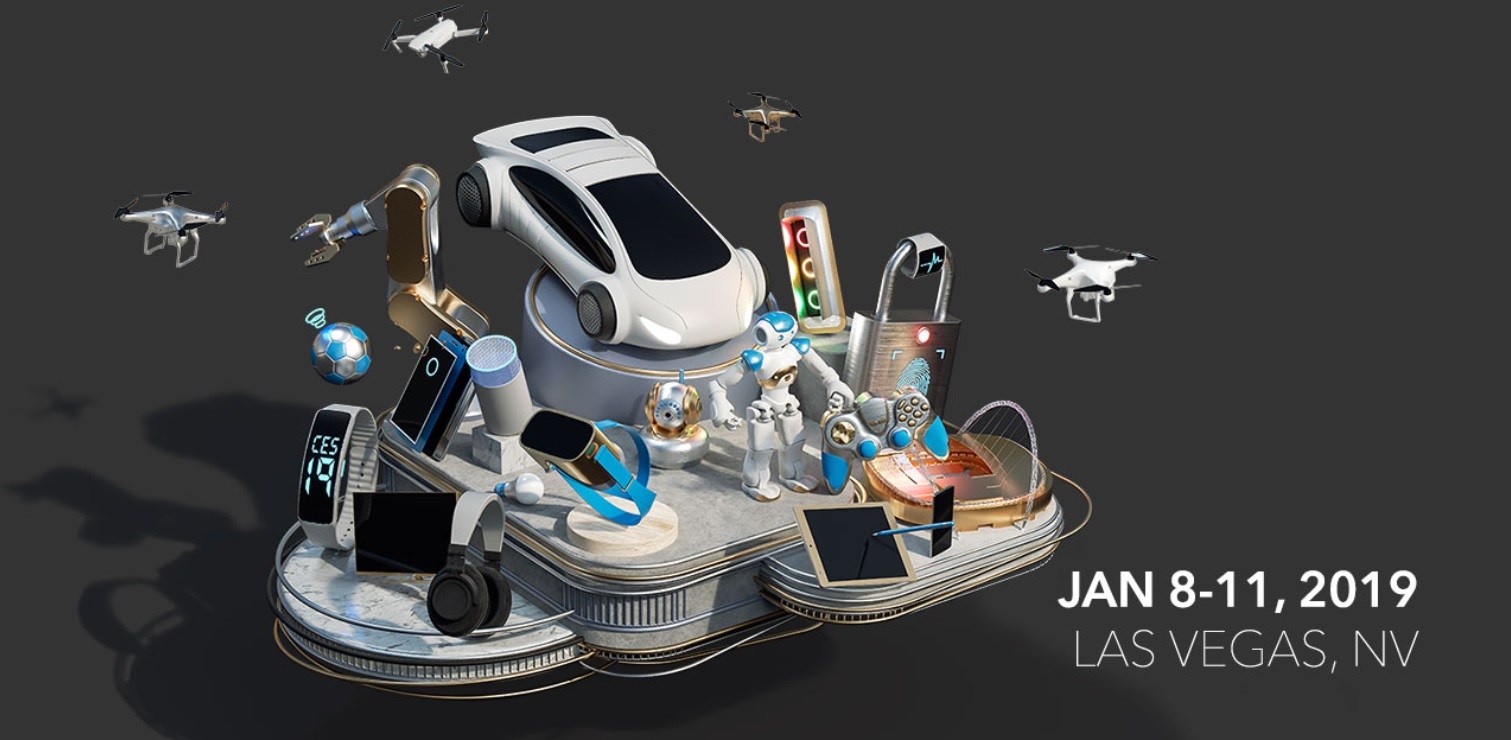 Blog /

Glitz, Glamour Galore and More: Preliminary Tidbits from the Consumer Electronics Show in Las Vegas
I delayed sending an article this week, so that I could report on some of the magic from the Consumer Electronics Show (CES) in Las Vegas.  With thousands of Vendors and over 175,000 Attendees, this is one big Tech Party.  During 4 days, my Colleague Kevin and I walked the entire show floor, and only stopped at booths that had something of interest for TRINUS or our Clients.
I'll write more in-depth articles in the weeks to come, but for now, here are a few teasers:
A ping-pong playing robot; good, but not infallible.
A full-size autonomous drone helicopter for 6 passengers by Bell (the REAL helicopter people.)
An automated bread maker.  So what you say?  It churned out loaves of bread on an assembly line.  Ideal for the small bakery.
A 3-D printer that used stainless steel to build metallic prototypes and small production runs.
A swimming shark drone.
A Smart rocking bed.
A Smart toothbrush.
A Smart cat exerciser (think feline treadmill.)
A Smart bedside coffee-maker alarm clock.  Not good for those who smash the snooze button.
A 3-D chocolate printer.
A flying bird simulator with 3-D glasses (impossibly dumb.)
and finally:
SmartBAM: the world's first Smart mosquito trap!  This holds promise for the Alberta summers…
One message I took away from CES this year is that, while there are thousands of Smart-enabled products for just about every conceivable application – and they all connect through an APP for your phone – or can be controlled through Google Home or Amazon Alexa – there is still little or no integration of all these products.  The ONLY exception was LG, who ran a very impressive demonstration of the Smart Home, using their products (of course.)  It's the very first time it all seemed to come together.  More on this in a future article.
And I'll leave you with this: A one-meter-high, bright red "robot", with a large round head, bug eyes, and wide mouth, with clapping hands coming out of its' head and making obnoxious sounds, when activated from your Smartphone: The Clapping Hand Robot.
Thanks!
Dave White 
TRINUS
stress-free IT
dwhite@trinustech.com
trinustech.com