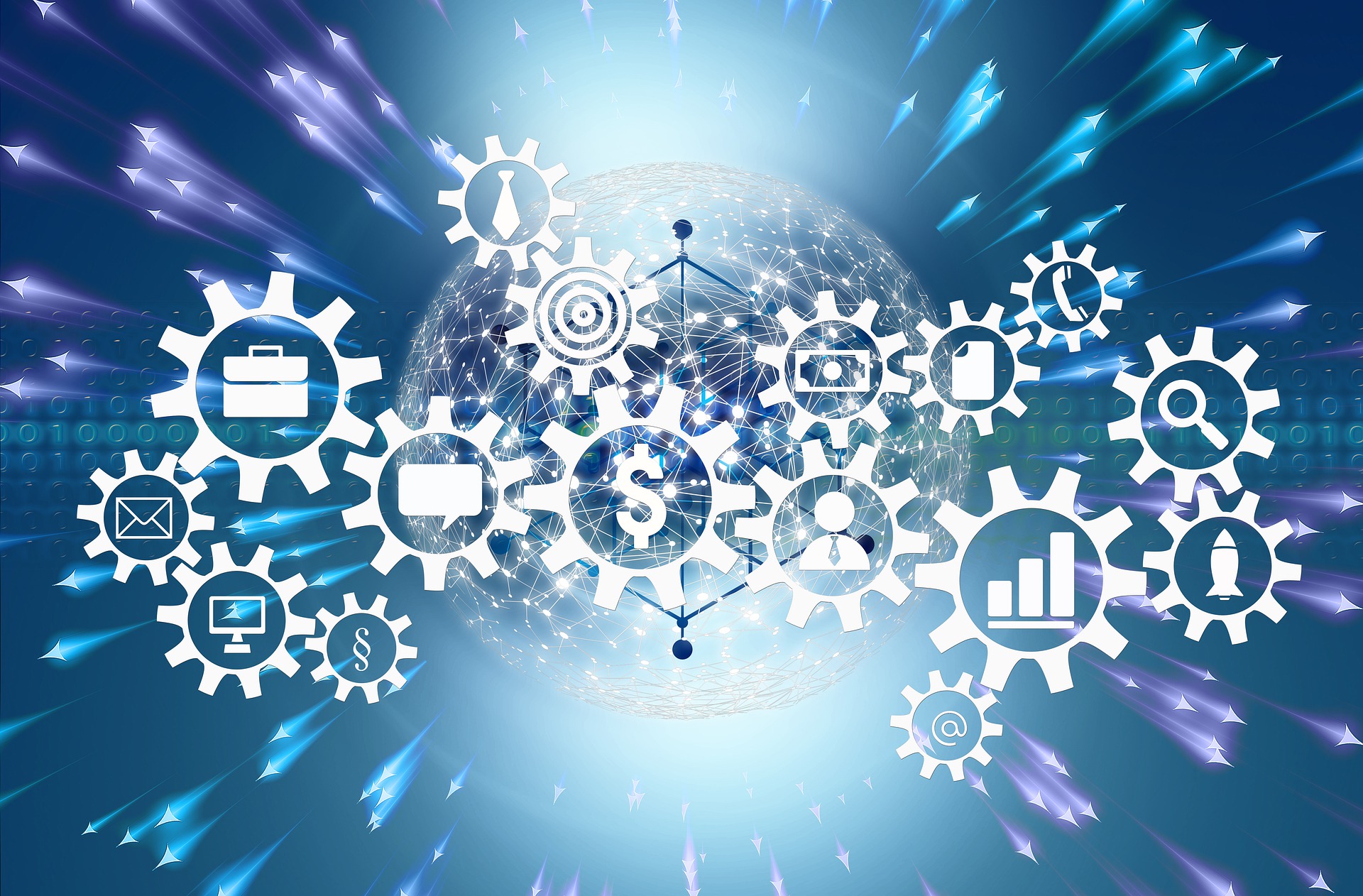 Blog /

Digital Transformation Video Series – Part 6: Tools for Your Digital Transformation
Although I am not a huge fan of the colder weather, I really enjoy the Christmas holiday season's warm feeling. There's something magical about Christmas morning. It is only October! Why am I talking about Christmas? Simply because teaching you all about Microsoft Teams gives me a very similar feeling to that Christmas morning happiness.
It gives me great joy to share these tools, knowing their benefits will enhance your organization's operations and empower the employees!
My new video below answers Digital Transformation questions and gifts you with a 3-minute glimpse at basic Microsoft Teams' features.
Misty Jespersen
Business Consultant
TRINUS
stress-free IT