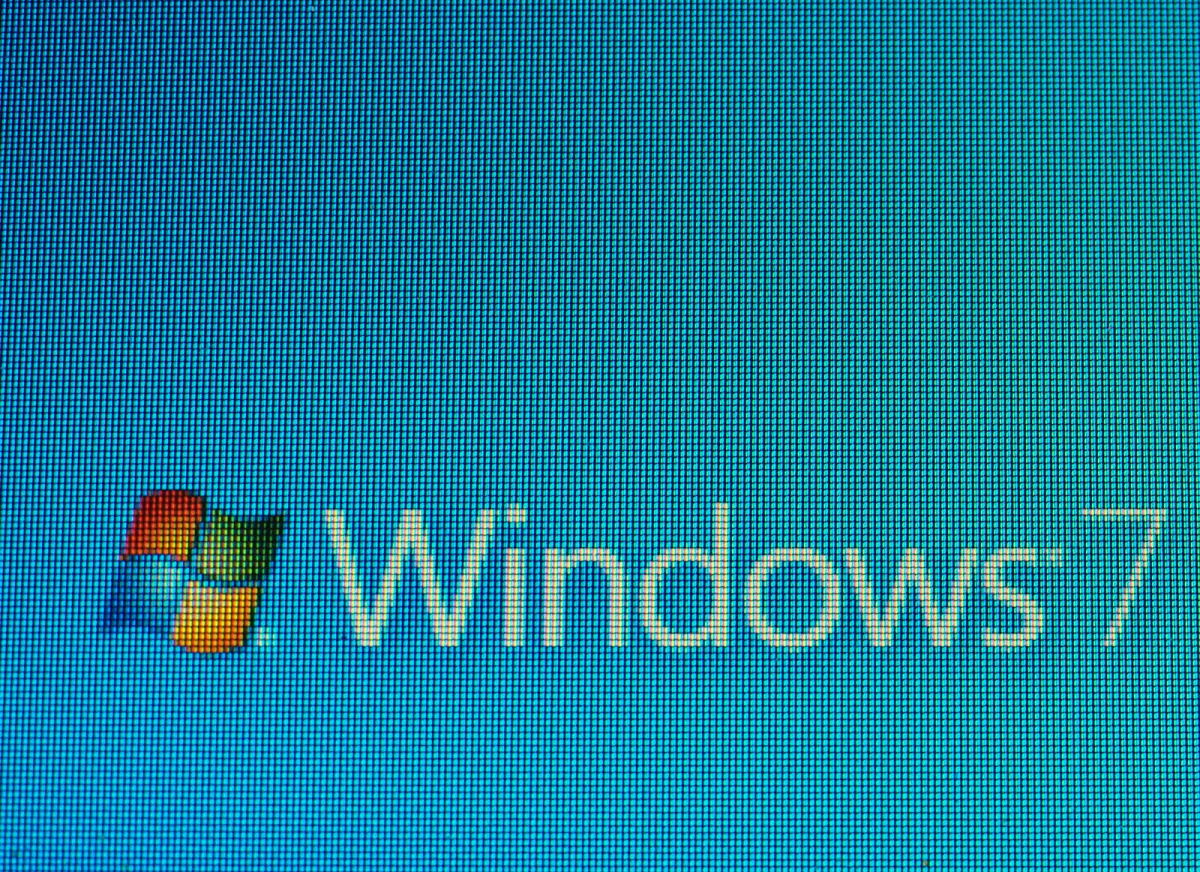 Blog /

Did You Forget? Microsoft Windows 7 is End-Of-Life – in fact, WELL past It!
With the rush to implement Work From Home (WFH) for many businesses and government agencies during the Pandemic, the urgency to replace or upgrade old computers and laptops running the Windows 7 operating system was pushed to the side. In fact, it's almost been forgotten by managers and IT pros, as we all enabled Remote Access and Microsoft Teams' environments for staff members forced to stay home. We did have a small rush of laptop orders – and some of them did replace older units that used Windows 7, but there are still several computers and laptops that need to be replaced or upgraded.
If you recall, last fall, Microsoft announced that Windows 7 would reach end-of-life and so would not receive any further updates past early January 2020, a date long since past. Microsoft did offer a paid subscription update for Windows 7 users after the January deadline, but it requires registration and payment for each computer involved. It only provides Security updates and serious bug fixes; it does not supply any new feature enhancements or compatibility upgrades for 3rd party applications. At best, it's a time-limited, last-resort option. There's no guarantee that Microsoft will extend these subscribed updates.
Thus, as self isolation restrictions ease and we return to more normal business practices, it's time to rethink the Windows 7 replacement schedule. In fact, it might be more urgent than ever to get the units off corporate networks. With WFH still prevalent, some Cyber Security protocols have been relaxed or stretched to include WFH users and computers prone to Cyber attacks – Windows 7 is still a prime target.
However, the reality is that the post-pandemic economic outlook for many businesses and municipalities has also changed, as businesses struggle for sales revenue and municipalities deal with reduced tax and service fees – while spending more on community efforts to reduce the impact of COVID-19. The natural place to look for savings as budgets are cut, can be the IT department. This could be a serious mistake, especially as more users opt for WFH as a permanent solution. Now, more than ever, the need for secure IT networks is paramount, as IT systems expand to include remote users.
For our clients with comprehensive PREFERRED Service Agreements, we are restarting our efforts to perform in-place upgrades from Windows 7 to 10, included as part of your Service Agreement. In some cases, this requires new computer purchases, but upgrade labour is included, which helps reduce costs.
For clients faced with significant hardware replacements, the budget can also be considerable.  However, TRINUS does have options that supply computer hardware on a "monthly subscription" basis to qualified clients. This can free up capital budget funds for other purposes and may be worth a 2nd look as a cost-efficient method to complete your Windows 7 to 10 upgrade.
If the dilemma of replacing outdated Windows 7 computers and securing your network worries you, I urge you to contact me or your Account Manager and remove the stress associated with outdated equipment and Windows 7 – Expanded IT systems can still be stress-free in a post-pandemic environment.
Thanks.
Dave White
TRINUS
stress-free IT