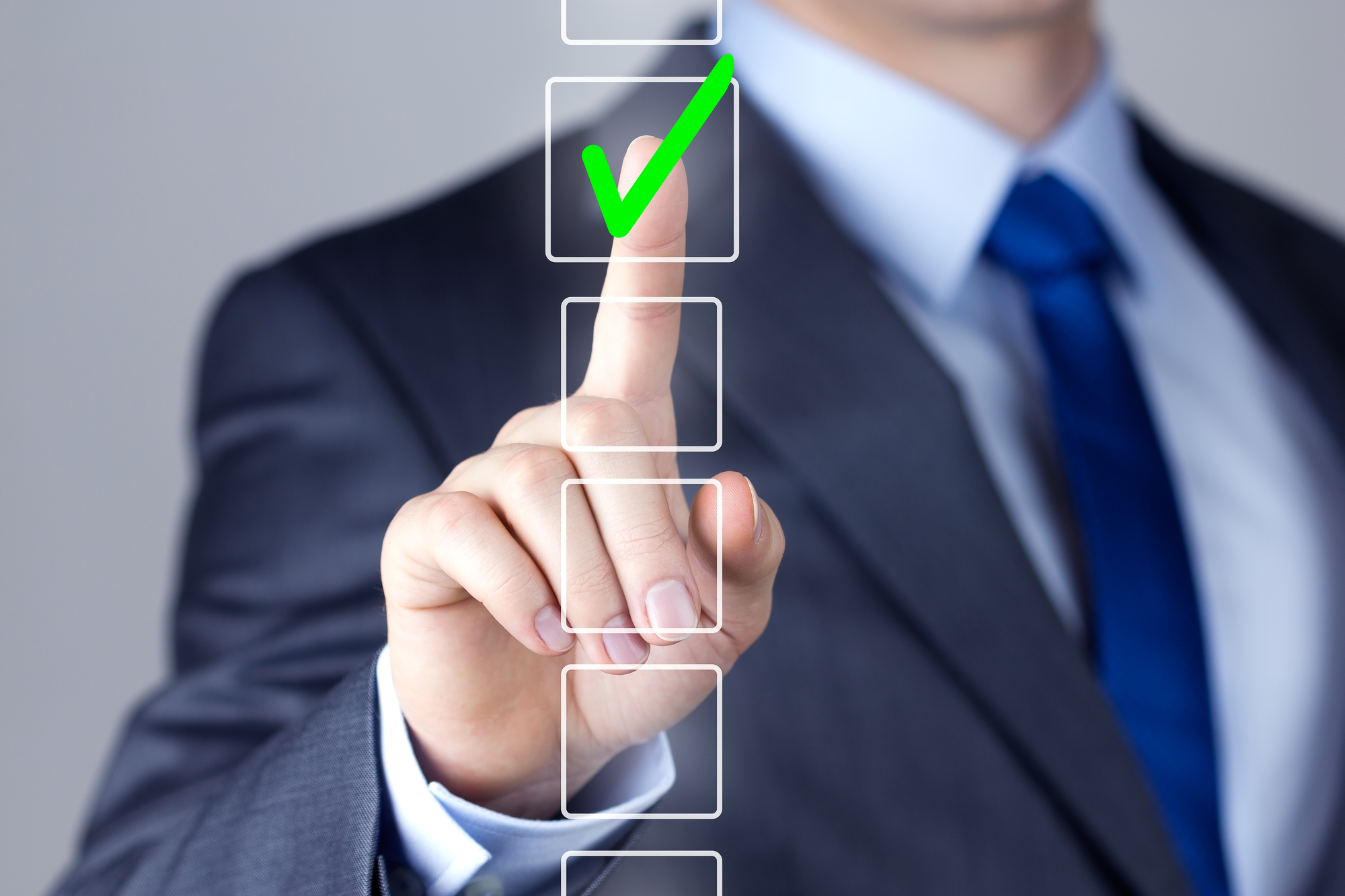 Blog /

5 Key Considerations for Selecting a Managed Service Provider
There are plenty of benefits to partnering with a Managed Service Provider (MSP) for your IT needs. Outsourcing all or most of your IT can dramatically reduce your internal IT costs, improve efficiency across your organization, and substantially enhance your online/cyber security positioning. There are plenty of other benefits too. In every case though, you need to partner with the right provider. Otherwise, you're likely going to have a bad time with your IT across the board.
But how do you know which MSP is the right choice for you? Well, the article title says it all. Here are 5 important considerations to keep in mind when choosing your managed service provider.
Security compliance
Experience
Strategy vs. support
Change management
SLA flexibility and governance
Security compliance
Managed IT is about more than just cyber security, but make no mistake, it's still likely the most important consideration. Any MSP should be able to offer basic cyber security services, such as configuring a firewall and Anti-Virus software, but do they offer advanced features like continuous threat monitoring, disaster and recovery plans, and ongoing threat analysis? You can find out by reviewing the cyber security page of any candidates' website, but you can also join their cyber security newsletter lists. They're a great way to ensure any candidate providers are keeping their cyber security skills sharp. Make sure you partner with an MSP that has an exceptional cyber security history and keeps up to date with the latest news and trends.
Experience
Keeping costs down is one of the primary reasons for outsourcing IT as paying a flat monthly fee is usually cheaper than staffing an internal IT department. But that doesn't mean you should be cutting corners. Your organization's IT infrastructure among it's most important assets. It should be overseen by experts, and those are the people who've looked after hundreds of projects and have a long history of satisfied clients. They may cost a bit more, but you'll be able to rest easy knowing your new IT partner has a history of success.
Strategy vs. support
Many MSPs are proactive about digital threats, but are they as forward-thinking when it comes to your digital strategy? Far too many MSPs focus on technology for technology's sake. Worse, you can wind up with a partner that sits on the sidelines waiting for you to run into a problem or develop a project.
Instead, you want to partner with a proactive team of experts helping you succeed. For example, here at TRINUS we pride ourselves on focusing how technology can help you meet your business goals rather than just pushing everything new on every client. Your IT provider should be proactive, strategic, and business focused, not passive and uninterested.
Change management
Adapting to change is a necessity for businesses, as change is both inevitable and often disruptive (at least initially). That makes effective technical change management crucial for businesses with any sort of information technology component (which is realistically all of them these days). For example, when was the last time you saw a detailed IT Project Scope document – complete with threat and risk analysis – from your IT provider? Make sure you inquire about change management experience and tactics so your transition and any future projects cause as little disruption and lost productivity as possible.
SLA flexibility and governance
First, if any managed service provider tries to convince you to work without a Service Level Agreement (SLA), look elsewhere. They're one of the most fundamental documents when it comes to a successful business relationship with your IT provider.
Assuming your candidate provider does provide SLAs, make sure you take the time to review it appropriately. It should list details about the level of support and program management you can expect from the provider, as well as any deliverables such as reports that they provide. Other SLA considerations include service request response times, availability of standard and emergency support services, and the recourse/remediation process when there are disputes about the effectiveness or completion of projects. But SLAs describe a two-way partnership.  Be sure to read and understand what your firm's responsibilities are. Following recommended IT best practices and providing timely information to your MSP can go a long way towards avoiding IT trouble before it gets out of hand.
Deciding to outsource your IT is a major decision, so it's important to make sure you have all the information you need, especially when selecting the managed service provider to work with. Remember, not all MSPs are built the same, so take your time when making your decision and find the provider that's right for you.
If you have any other questions about how to choose a managed service provider, or want to get started working with us, contact TRINUS today.
Sincerely,
The TRINUS Team
trinustech.com