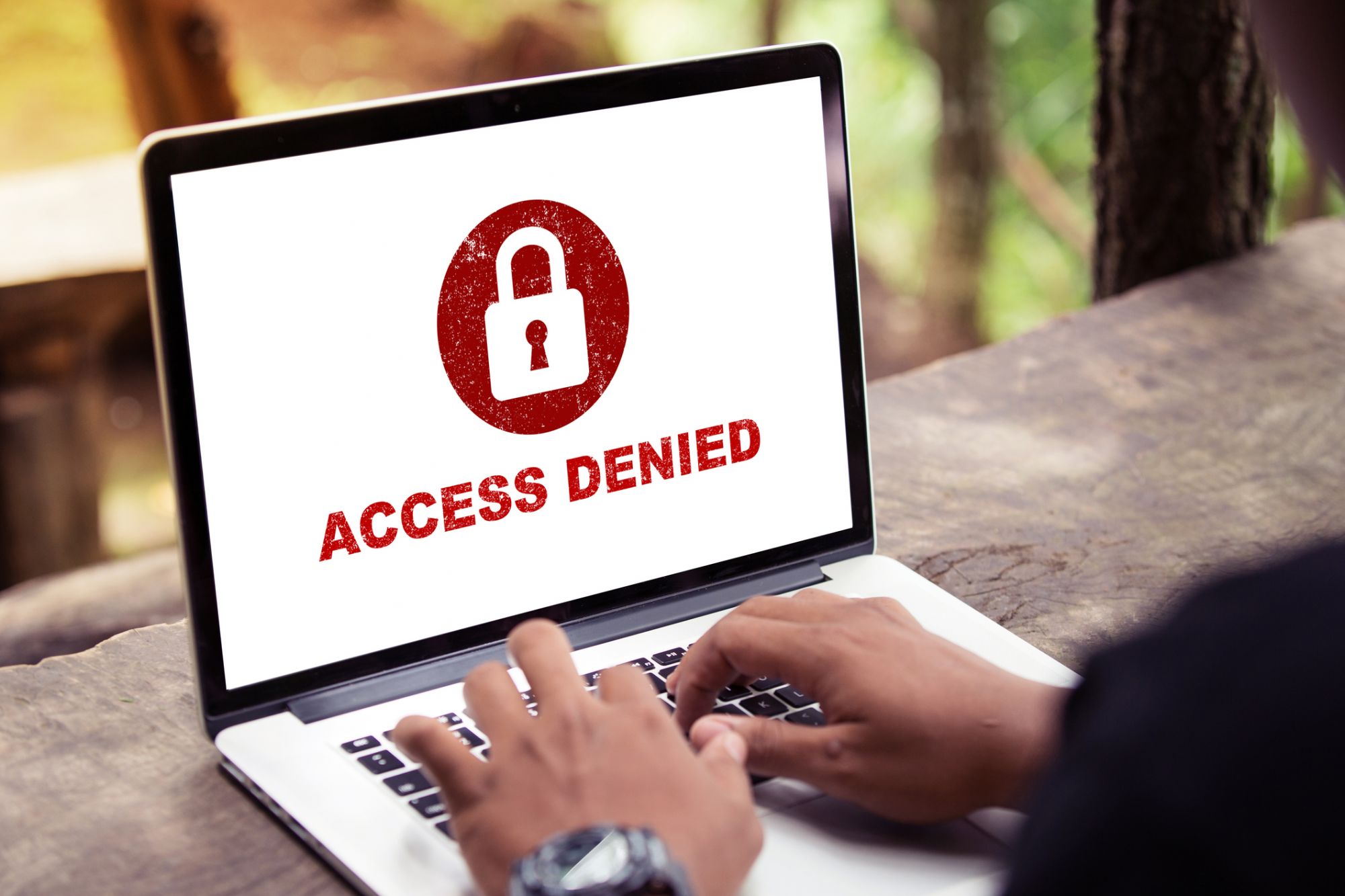 Blog /

No Place Like (Working From) Home Video Series – Part 7:  IT Security Home Office Best Practices
I recently read a statistic affirming that hackers attack every 39 seconds; on average, 2,244 times a day!
We have enough to worry about and a cyberpunk sitting in their parents' basement hacking away (based solely on my own assumptions of a hacker) and causing unnecessary issues for the rest of us, shouldn't be on our list of what makes us lose sleep at night. Sadly, my rant will not stamp out the hackers, but we can offer the next best thing: Awareness.
With a rise in employees working from home, we are guaranteed to see an increase in new and unique Security Attacks. Talk to your co-workers and employees about the severity of breaches and set clear and precise procedures on how to deal with threats and attacks.
Not sure where to start?
Step 1: Watch the comprehensive and informative video below, during which TRINUS' Director of Operations & Business Development, Kevin White, educates us on the best IT Security Practices for Home Users.
Step 2: Be proactive: Contact a TRINUS Account Manager about Cyber Security and Threat Prevention.
Thanks!
Misty Jespersen
Business Consultant
TRINUS
stress-free IT