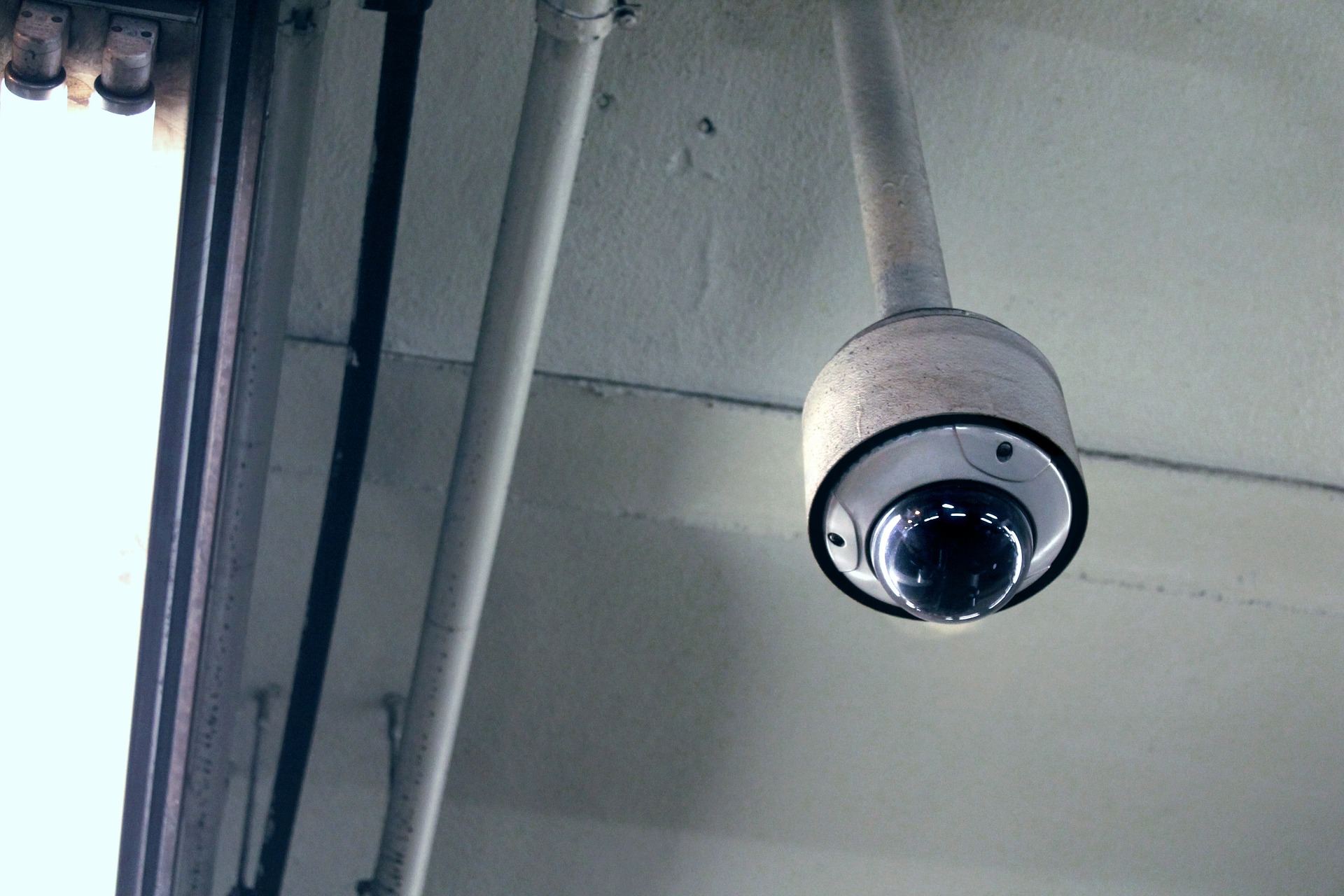 Blog /

MORE Big Brother is Watching! Geo-Location Tracking: What To Do About It.
Last week I wrote about the new Tim Hortons APP that tracked Geo-location data. This was first reported by James McLeod of the Financial Post. It proved to be an over-the-top invasion of Privacy. Well, as recently as this past Tuesday, Tim Hortons had backed away from the APP's tracking ability, and arbitrarily disabled tracking when the APP is not in use. But it was too late. At least four Privacy Commissioners have started investigations. You can read last week's article here.
Of course, the Tim's APP is not the only one residing on your phone that mines your location data. There are lots more. APP's can also have unrestricted access to your phone's camera, MIC, storage system (i.e.: photos and videos), web activity, calendar, contacts – and something called "Body Sensors". Some access is legitimate, but many uses are not; the APP's just want to tap into other information to build a more complete profile of you and your activities. Most often, this is to target Advertising, based on your likes and tastes, but it doesn't take a lot of imagination to think of more insidious uses; especially if rogue government agencies or Cyber Criminals are involved.
As promised, I'll provide a few tips to minimize the tracking capabilities of the various APP's on your phone. BTW, all my examples apply to an Android phone, but iPhones have similar capabilities – just their access methods and screens may vary.
To begin with, it's time to clean up your phone. I suggest a review of all your installed APP's, with a view towards deleting those you no longer use. This isn't as easy as deleting the icon from your Favourites or Home screen – you need to uninstall them. Choose the Settings icon from the pull-down top menu (the small gear.) Scroll down to Apps, then browse the list of installed APP's. When you see one that's no longer used, click into it and then choose Uninstall from the bottom menu (screens & menu selections may vary depending on your phone, but you get the idea.) If asked, choose to delete the APP and all related settings. Some APP's are part of the Android system and can't be uninstalled, but they can be Disabled or Forced to Stop. This could make your phone unstable, but it will usually warn you.
Next, for the remaining APP's, inspect the permissions. There are a couple of ways to do this. If all you are interested in is restricting Geo-location tracking, then try this:
From the Settings menu, choose Privacy, then Permissions Manager. Scroll down to the Location item and click into it. You'll see a list of all APP's with access to the Geo-Location tracking system. You can choose any APP and either Deny – Allow only when using the APP – or Allow all the time. Choose either Deny or Allow, only when using the APP. I rarely see the need for an APP to have location permissions all the time. I always start with Deny, and if the APP doesn't work right, choose Allow only when using the APP. My Weather APP needs location data, otherwise it doesn't know what weather to report. But my Weber BBQ APP: Why does it need to know where I am? It tells me when my hamburgers are cooked.
You can also decide APP consents by navigating to the APP in the Settings menu and choosing Permissions. This gives you a list of all approvals assigned to that APP: camera, storage, microphone, etc. Deny or Allow as you see fit – or as the APP requires it to function.
Most APP's also require a user account to collate and track the information. These are typically tied to an Email account (so that they can send you sales-related SPAM.) It also allows them to sell your contact information, to recover costs. However, I suggest you have several Email accounts and use a variety of them by APP type. For example, I have a Google "throw-away" account for APP's like the BBQ and Weather. I seldom – if ever – check the Email in this account and I don't care if it gets hacked. I could delete it tomorrow and it wouldn't really affect me. I use another account for more sensitive personal information – such as Banking APP's, and yet another for business-related APP's (Outlook & OneDrive.) Of course, passwords should be entirely different for each APP.
Depending on how the APP is designed, you must LOG OUT before closing the APP, to ensure the tracking portion of the APP is disabled. Facebook and LinkedIn are prime examples of APP's that you must log out of. Check the APP's menu and look for a logout function. Choose that BEFORE closing the APP. Some APP's automatically close when you choose logout, but others must be manually closed (by deleting them from a list of open or recently used APP's.) Never leave an APP running in the background, unless you have a specific reason. This can also improve battery life and reduce data usage from your provider.
Finally, it's good practice to restart your phone on a regular schedule; once a day is great, every other day is good, but every week at a minimum. Restarting the phone guarantees that ALL APP's are closed, and tracking is disabled, until the APP is restarted.
And for the truly paranoid, leave your phone at home, locked in a lead-lined box, and wear a tin-foil hat.
This is the last article before I take a break for the summer, but our articles will continue. Misty – our TRINUS Business Consultant – has agreed to host an 8-part series of short videos that teach best practices for the Work From Home environment, including a great segment on Video Meeting etiquette.
Please contact me or your Account Manager for more information on Geo-Location Technology – and how to keep your data Private.
I hope you have a GREAT, stress-free summer, and I will see you in the Fall.
Dave White
TRINUS
stress-free IT