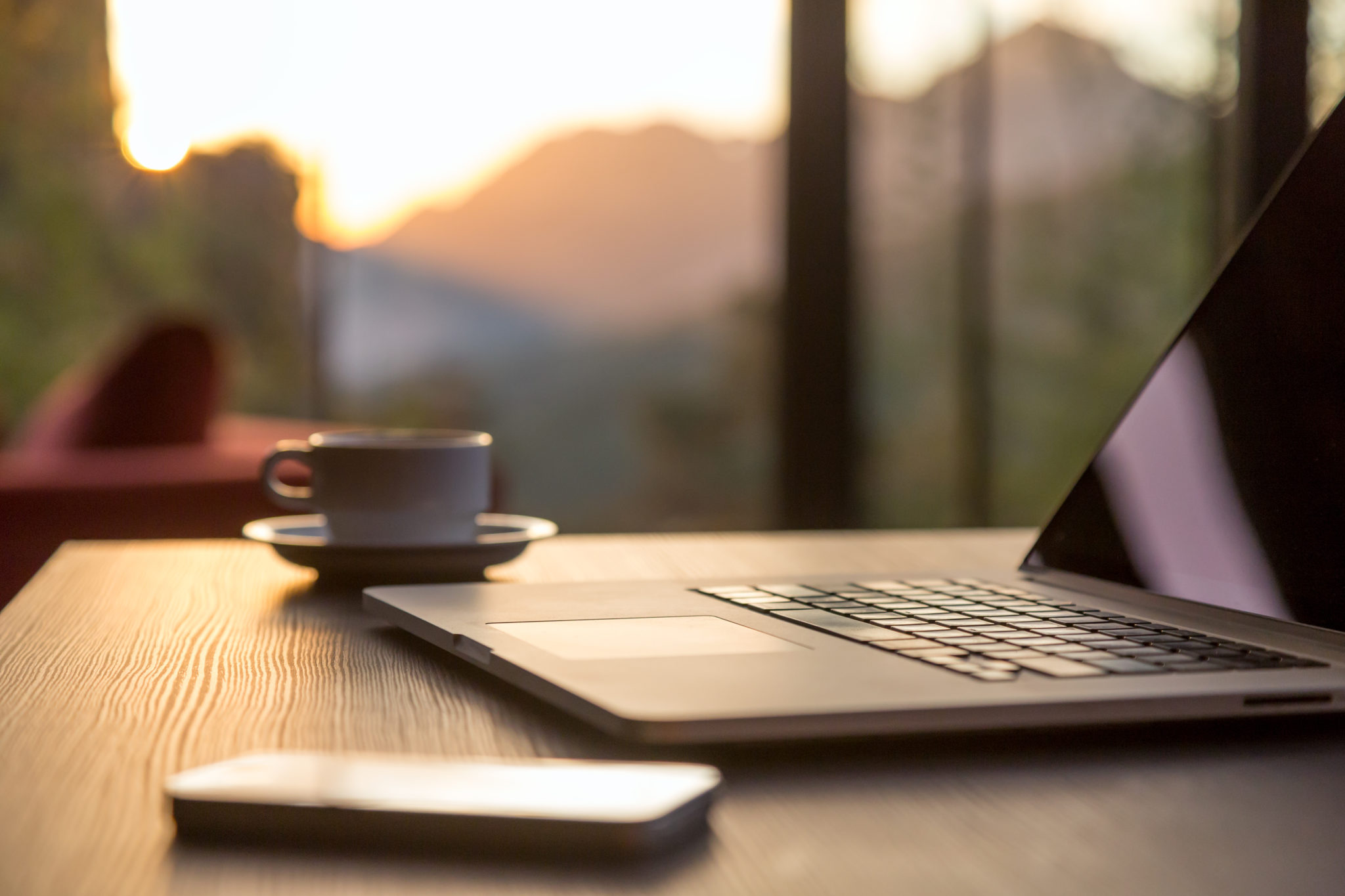 Blog /

Keeping in Touch with Remote Users – Microsoft Office 365 Teams Helps to Keep Them Connected to the Office with Video Conferencing and Screen Sharing
The need for enhanced remote connectivity tools exploded in recent days, as most organizations relegate their staff to work-from-home status, in the face of the COVID-19 outbreak. We recently published a quick summary of the various remote connection types (VPN and RDS) that allow users to access office files and applications.
You can view that article by clicking here (and scrolling down to the 2nd half of the article.)
But having access to office files and applications is only a part of the story. All companies and municipalities – regardless of size or type – rely heavily on meetings among staff members, some scheduled; many impromptu. Most meetings are planned and have a semi-official purpose. But we don't realize the importance of frequent, unplanned interaction between staff members, until it's gone. If all you are providing remote staff with is access to office files, applications, and Email, you're in danger of loosing a vital part of your office communication and productivity.
Over the past months, we've introduced you to Microsoft Teams, a way to combine messaging, Email, and documents, into a common collaborative environment that facilitates management of groups with common goals.
But I want to focus on another built-in function of Teams: Video Conferencing. This feature allows users to attend video-enabled meetings, which is ideal when multiple participants are not at the same venue. Users can contribute by video, audio only, or through messaging. Screens can be shared and common (Teams) documents can be opened and worked on, collaboratively. There is even the capability of sharing the output on YouTube for public viewing to a wide audience; perfect for Municipal Council (and other official) meetings in the COVID-19 world.
Teams Video Conferencing has the capability and scope to allow unscripted meetings between a handful of staff or facilitate a large formal gathering that has a public face.
Though there are several versions of Office 365, not all of them carry the Teams application. Thus, some users will need to upgrade.
I suspect we'll be dealing with the implications of the COVID-19 pandemic for many months to come, and now's the time to deploy Teams to take maximum advantage of its flexible capabilities for remote workers.
Please contact me or your Account Manager if you would like more information about stress-free Teams' deployment.
Thanks!
Dave White
TRINUS
stress-free IT