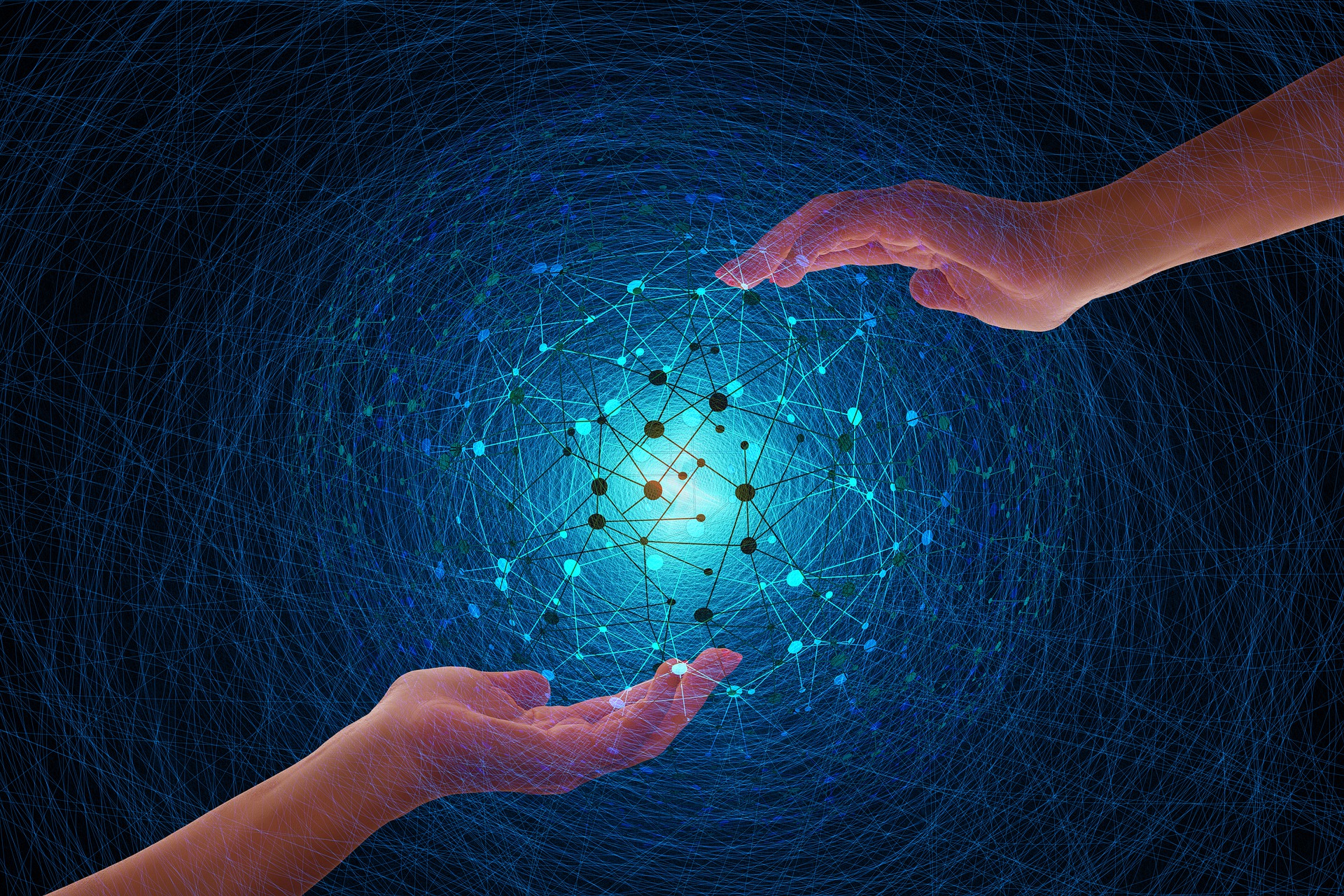 Blog /

Digital Transformation Video Series Part One: Don't be Shy… Digital Transformation Doesn't Bite!
Here for your viewing delight, is the very first installment of our brand new eight-part weekly video series, on Digital Transformation. We hope that you enjoy these clips and find them educational, as well as engaging!
Thud. That was the sound of my non-tech-savvy head smacking down on my desk, while watching more videos than I can count. They were all about one of the buzziest buzzwords in today's buzziness: Digital Transformation. I DID IT FOR YOU! I took all those videos and articles (the ones I was awake for) and created a very short and easy-to-watch video, explaining exactly what Digital Transformation is.
We at TRINUS like to define Digital Transformation as: Modernizing your business model, products, and services, as well as corporate culture, by integrating current digital technologies and tools, in an ongoing process. Check out this video where I dissect this definition, so that you can very clearly understand and explain Digital Transformation to all those around you. My goal is to educate you, without using technical jargon like metadata, power-shell, overclock, boot-loader, hyper-converged … here we go again … Thud.
Misty Jespersen
Business Consultant
TRINUS Technologies
stress-free IT