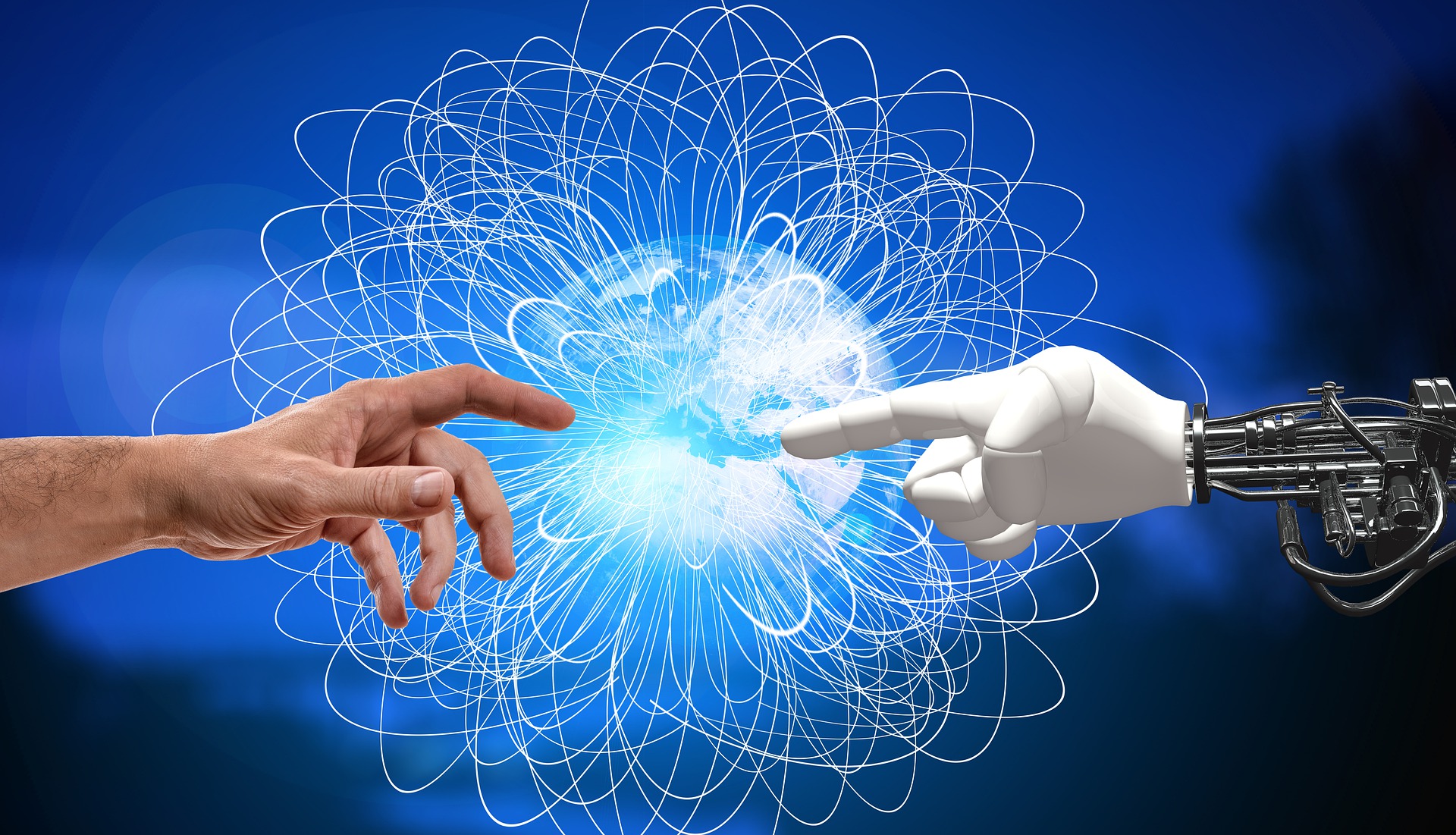 Blog /

Digital Transformation Video Series Part 2: Go the Extra Mile!
Last week, I explained the what and in the next few weeks we will take a deep dive into the how of Digital Transformation, which has four key areas. Starting in slot number 1: Engaging your Customers and Citizens.
In this video, you'll hear me explain that if you become customer-obsessed and focused on how to better fulfill your clients' needs, you will find, especially in today's market, that many solutions offer your services in an easy-to-use digital way. By adopting digital tools to provide your Customers and Citizens with, your business is taking huge, "Incredible Hulk"-sized-strides, in  its Digital Transformation pilgrimage.
There is a lot more to it, so please take a few minutes to watch my video… you never know what you might learn!
Misty Jespersen
Business Consultant
TRINUS Technologies
stress-free IT