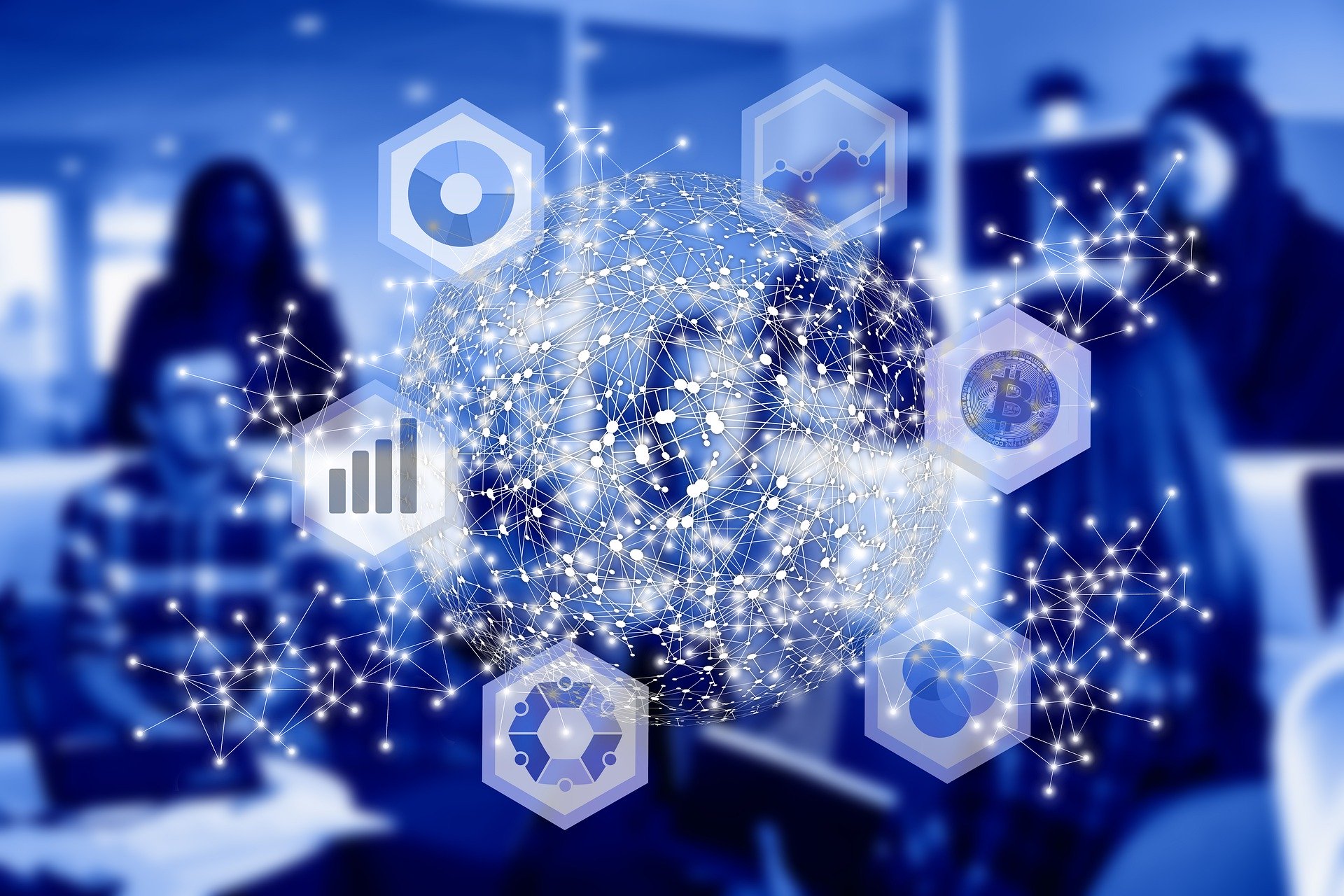 Blog /

Digital Transformation Video Series Part 3: Empower Your People!
Would you bake a cake without an oven? How about frame a house without a hammer or a nail gun? It is commonly known that certain projects require specific tools and you would never attempt to accomplish a venture without them.
The same rings true in your workplace, as it is up to you to equip your staff with the appropriate devices to complete their tasks. In this new video, I talk about the second key area driving Digital Transformation: Empowering your employees, which secures abundant benefits for your organization.
Take a peek to see how, and learn the connection of these changes into your business and Digital Transformation journey!
Misty Jespersen
Business Consultant
TRINUS
stress-free IT